This page last revised on 02.13.2021
LOUISIANA CATHOLIC-
A LOST TREASURE!

William Joseph Seymour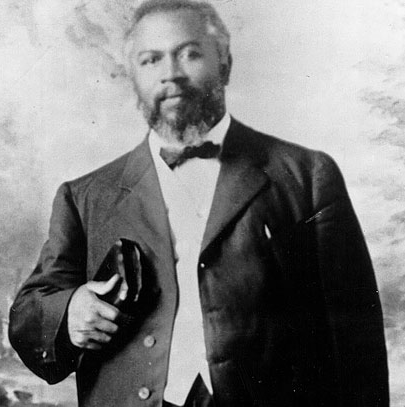 Born in Centerville, LA on May 2, 1870
Baptized Roman Catholic as a child in Franklin, LA
Died in Los Angeles, CA on September 28, 1922 at 52 years old.
The image above is from Wikepedia. To begin to learn more about Joseph William Seymour and his life and his Holy Spirit-led journey and his mission work and his part in the Azusa Street Mission/Experience, begin by going here. From that site, if you are led to know more, with a little research, you can see much more about one the treasures the Catholic Church that has been lost.
If allowed and encouraged and fostered to practice his faith in St. Mary Parish as a Roman Catholic in the late 1800's and early 1900's, it is this author's opinion, he would have been a large part of St. Mary Parish, Louisiana's response to Pope Leo's Encyclical on the Holy Spirit written and signed on May 9, 1897. For the encyclical, please click here. Particularly, read Paragraph No. 11 of that document. So much could have been so different! A True Loss for Louisiana and us all!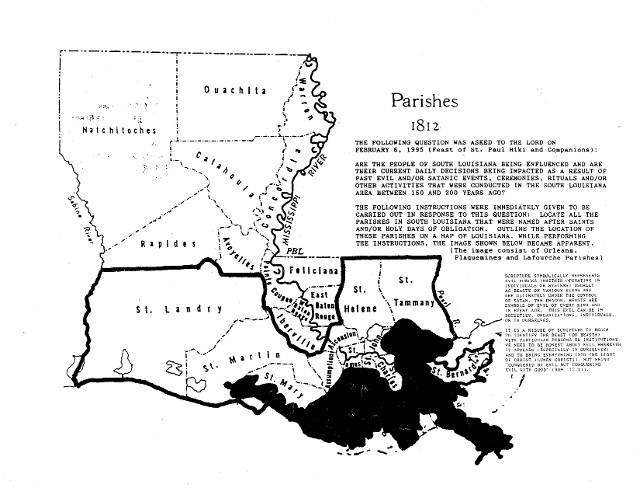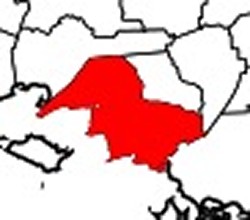 St. Mary Parish today!
It is also the author's belief, that after 35+ years experience there, that upon the civil parish being named "St. Mary" in 1812, the demon of suppression reared its evil head to destroy as many of the spiritual treasures of that area as possible. The demons knew what was planned for the area named St. Mary and all of Louisiana. That demon began to suppress the faith activities of William Joseph Seymour and many others in the area expressly named for Jesus' Mother. William Joseph Seymour could not fully express what he was being called to do in St. Mary Parish and/or even in Louisiana. Unfortunately, he spent his entire life seeking and searching for the fullness of his call. That all ended in Los Angeles, California in 1922. There were many reasons for that.

It is also the author's belief that the fruit of that demon of suppression can still be seen expressing itself throughout the pages of this website that deal with Blanchard series of litigations that center on St. Mary Parish. Not in the suppression of an African-American but instead to suppress a helpless widow.
The court system is a perfect place for the demons to play! In that venue, the demons influence people that were created to do good to do bad! Demons, trying to continue the two hundred years of ongoing suppression and darkness against the people of St. Mary Parish! But, that too will end. The Light will return into that darkness! We shall see!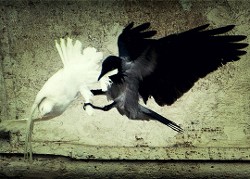 To read when the battles between good and evil began in time, go to Genesis Chapter 3 (with notes to follow).
To read how to best prepare for those battles, go to Ephesians Chapter 6:10-17 (with notes to follow).
Regardless, the people doing wrong also have personal human dignity. Whatever they have done to individuals and/or the public, the wrongdoers must be prayed for and their conversion and repentance is sought out and then restitution for their wrongdoings is demanded and required. When all the above happens with sincereity, sin can then be forgiven and true reconciliation may begin.
St. Peter's Catholic Church in Four Corners Four Corner's drinking water???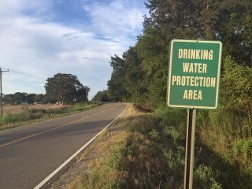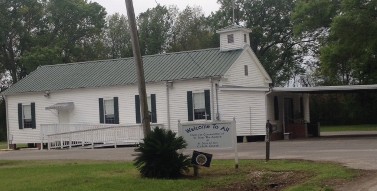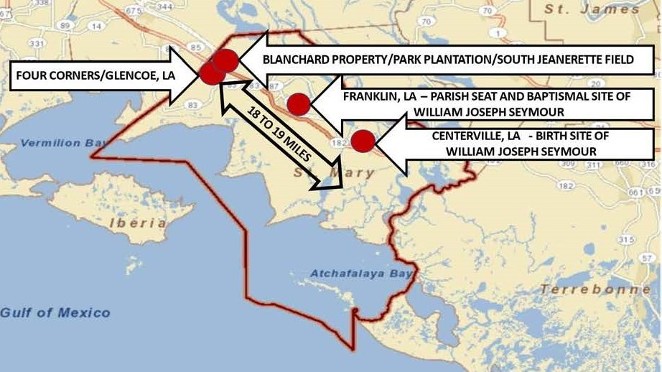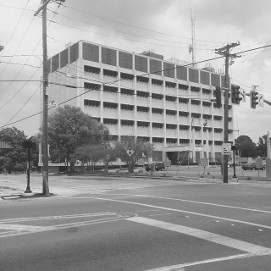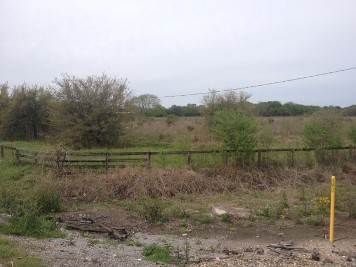 St. Mary Parish Courthouse Betty Blanchard/Park Plantation
The actions surrounding the Sixth Glorious Mystery of the Rosary and the 2020 Blessing of America with the Blessed Holy Water are just two Random Acts of Faith that are bringing "The Light" of the Truth back into the darkness of this world so that conversion and repentance and restitution may occur. Check the legend on the left to see the specific web site pages about those two acts of faith as well as much about Our Lady of America moving greatly at this time.
For more from the United States Catholic Bishops: https://www.usccb.org/issues-and-action/human-life-and-dignity/racism/upload/open-wide-our-hearts.pdf