LOUISIANA FRONT PAGE
NEWS AND EVENTS
← IF YOU CANNOT FIND AN EVENT IN THE LIST BELOW, GO TO THE LEGEND ON THE LEFT SIDE OF THIS PAGE AND PUT YOUR CURSOR ON ONE OF THE HEADINGS OF LOUISIANA SITES. THAT MIGHT HELP YOU. EVERYTHING WITHIN THAT HEADING WILL POP UP. THEN CLICK ON YOUR ITEM OF INTEREST. WANT TO ADD SOMETHING, LET US KNOW.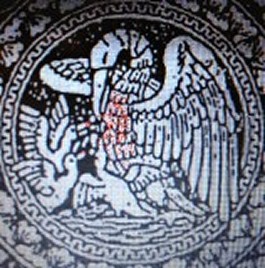 LOUISIANA
CREATED BY WATER, PURIFIED BY FIRE, REPENT LOUISIANA!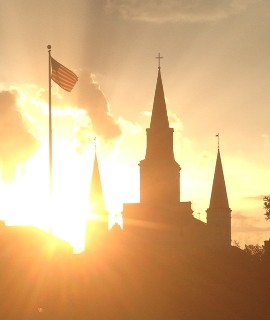 BE A PART OF THE FRESH FIRE TO FALL!
(Taken in New Orleans on Saturday, July 18, 2015)
EVANGELIZE!
Become a part of the upcoming events that are listed below. These events are listed to give Catholics a way to stay networked, connected and united as one body in Christ across Louisiana. These are supplied by others. Send in your multi-parish event and it may be posted as well.
+++++++++++++++++++++
CATHOLIC EVENTS
OF INTEREST
PLEASE SCROLL ALL THE WAY DOWN TO SEE ALL THE NEWS AND EVENTS. THEY ARE LISTED IN NO PARTICULAR ORDER OF TIME OR IMPORTANCE. EVENTS AT THE END ARE EQUALLY AS EFFICACIOUS AS AT THE BEGINNING! SEE WHAT IS GOING ON ACROSS SOUTH LOUISIANA BUT MOST IMPORTANTLY WHAT IS NEAR YOU!!!
(To list a multi-parish Louisiana event at no cost, email: macleanland@bellsouth.net)
THE SPOTLIGHT IS CURRENTLY ON: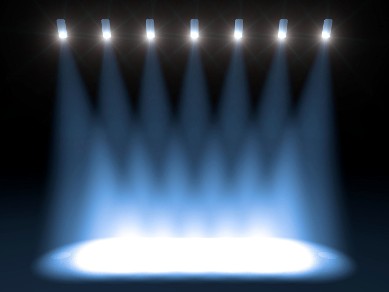 RADIO MARIA
USING THE AIR WAVES TO
EVANGELIZE FROM SOUTH LOUISIANA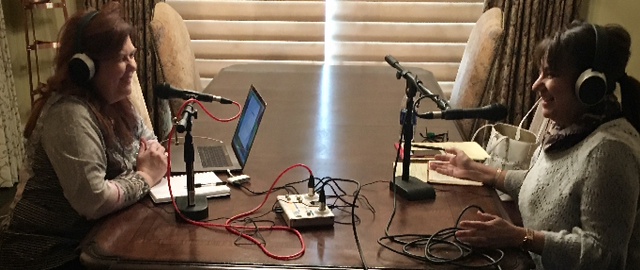 The Good News Hour
This Radio Maria program that airs on the 2nd and 4th Thursday of each month has a new host/presenter. Mary Bond from Thibodaux has handed over the program she has hosted for many years to Penny Antill from Houma (left). On this particular program Penny is interviewing Jeanine Avila (also from Houma). The Good News Hour speaks to testimonies and to topics of eternal concern. For more information about Radio Maria click on the image. Penny also is active in the Charismatic Renewal of Houma-Thibodaux. For more information on that, click here.
Note: Mary Bond continues to have her Prayer Time: Call in Request Prayer program on Mondays at 4:00 pm (CST).
++++++++
MONTEGUT
SACRED HEART CHURCH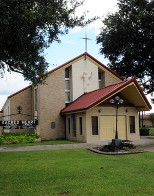 Mass of the Annointing of the Sick

Presider: Bishop Shelton Fabre
on Thursday, December 21, 2017
6:30 pm - Rosary
7:00 pm - Mass
An opportunity to experience the power of Jesus alive in the world today! Allow Jesus to give you a Christmas present!
Luke 4:40 - At sunset, all who had people sick with various diseases brought them to him. He laid his hands on each of them and cured them.
++++++++
METAIRIE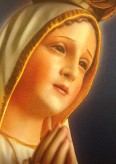 Cenacle of Our Loving Mother
Friday, December 22, 2017
(and every fourth Friday of the month)
St. Edward the Confessor Church
4921 West Metairie Avenue
Beginning with Mass: 6:00 p.m.
Immediately following Mass:
Cenacle of the Marian Movement of Priests

Presider: Father Gerald Seiler
Consists of Rosary, Confessions, Act of Consecration to the Immaculate Heart of Mary, reading and a reflection on a message from the book, To the Priests, Our Lady's Beloved Sons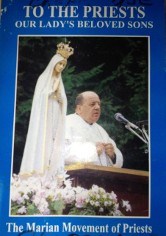 This prayer group is a cenacle of the Marian Movement of Priests, and its purpose is to promote and to deepen consecration to the Immaculate Heart of Mary and, of course, to pray for priests.
Father Gerald Seiler, Spiritual Director
All are invited!
Please bring a family member or friend.
For more information call Cindy Hemelt (883-5783),
Maggie Pruett (400-5151), or Hazel Cannon (737-5739).
"Through this movement (Marian Movement of Priests) I am calling all my children to consecrate themselves to my heart, and to spread everywhere cenacles of prayer.
~~ To the Priests, Our Lady's Beloved Sons (473)
+++++++
KENNER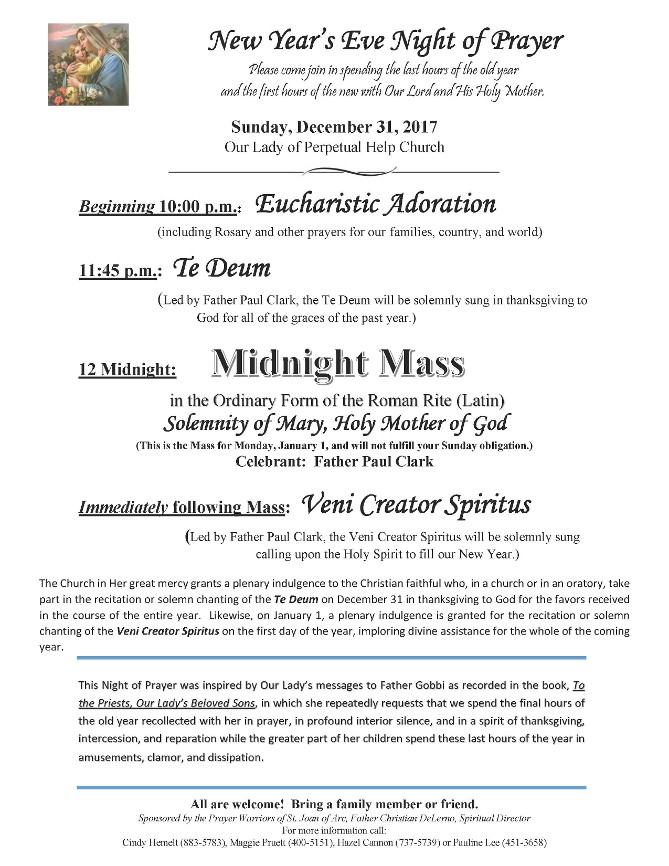 +++++++
KENNER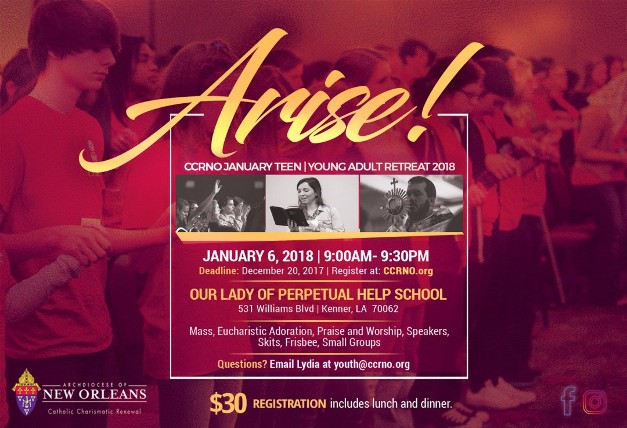 ++++++++++
STATEWIDE
HEY, YOU SPEAKING TO ME?
STOP! LISTEN UP!
IF YOU ARE PRO-LIFE AND CANNOT
GO TO WASHINTON TO MARCH FOR LIFE?
THERE ARE OTHER OPTIONS!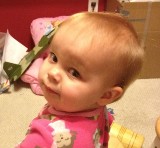 LOUISIANA LIFE MARCHES
IN 2018 ARE AT:
BATON ROUGE - JANUARY 20TH
SHREVEPORT/BOSSIER CITY - JANUARY 27TH
PINEVILLE/ALEXANDRIA - FEBRUARY 3RD
FOR ALL INFORMATION CLICK ON IMAGE.
Bus leaving from Houma to go to Baton Rouge: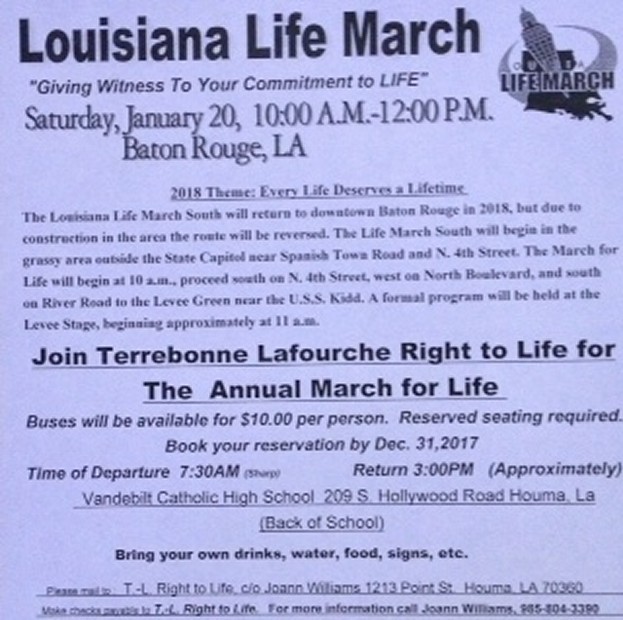 For more information about obtaining a seat, contact Joann Williams at 985-804-3390
++++++++++
LAFAYETTE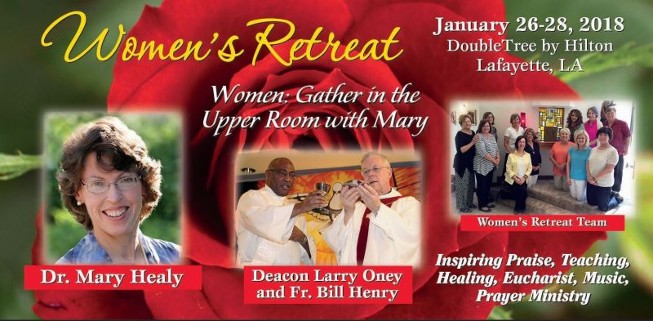 For more information, click here.
++++++++++++
BATON ROUGE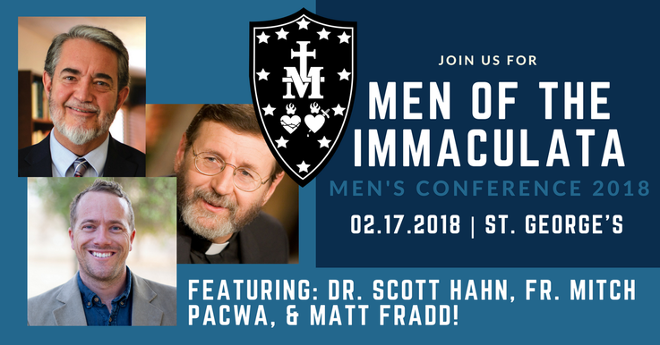 For information about Men of the Immaculata, click here.
++++++++
METAIRIE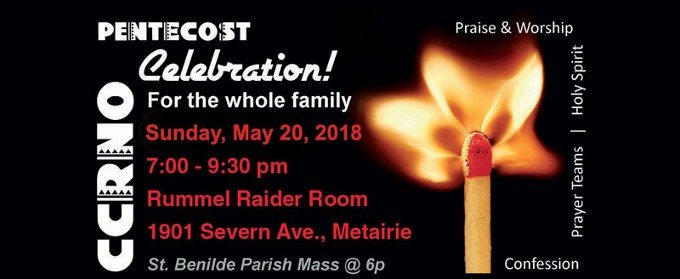 For more information, click here.
+++++++++++
ST. BENEDICT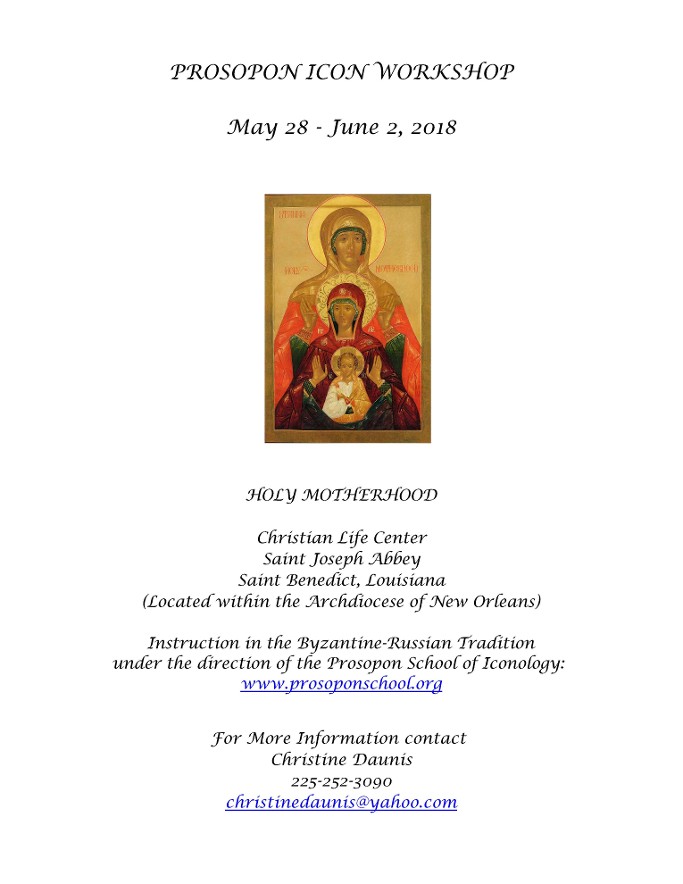 +++++++++
RIVER RIDGE

For more information, click here.