LOUISIANA FRONT
PAGE NEWS AND EVENTS
← IF YOU CANNOT FIND AN EVENT IN THE LIST BELOW, GO TO THE LEGEND ON THE LEFT SIDE OF THIS PAGE AND PUT YOUR CURSOR ON ONE OF THE HEADINGS OF LOUISIANA SITES. THAT MIGHT HELP YOU. EVERYTHING WITHIN THAT HEADING WILL POP UP. THEN CLICK ON YOUR ITEM OF INTEREST. WANT TO ADD SOMETHING, LET US KNOW.
LOUISIANA
CREATED BY WATER, PURIFIED BY THE FIRE OF THE HOLY SPIRIT!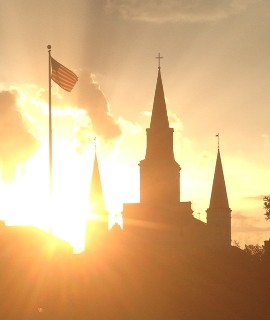 (Taken in New Orleans on Saturday, July 18, 2015)
To list a multi-parish Louisiana Catholic event, please send event information or a jpeg image or a pdf document to: macleanland@bellsouth.net to get it listed.
UPCOMING CATHOLIC EVENTS ACROSS LOUISIANA ARE SHOWN BELOW
THE SPOTLIGHT IS CURRENTLY ON: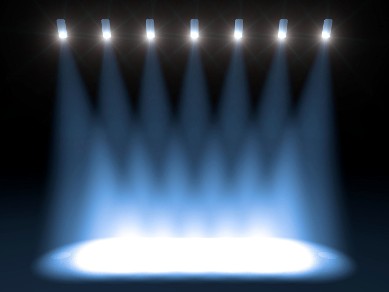 THE GLORIOUS RETURN OF JESUS
AS IN LOURDES FOR OVER 150 YEARS,
IN 1998 IN LOUISIANA, WE BEGAN TO PRAY
THE SIXTH GLORIOUS MYSTERY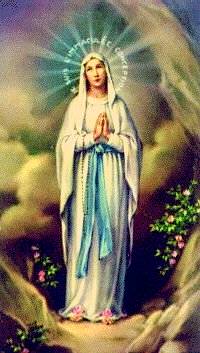 In Louisiana, Our Lady's Rosary is prayed to plead for the
"Glorious Return of Her Son!"
"The Light Returns into the Darkness!"
and that intention is spreading!
For more information, click here.
+++++++++++++++++
MAKE A STATEMENT IN YOUR AREA!
Demonstrate your devotion to Our Lady!
Put a personal shrine in your front yard.
Declare to your community who's Son you follow!
What's stopping you other than YOU?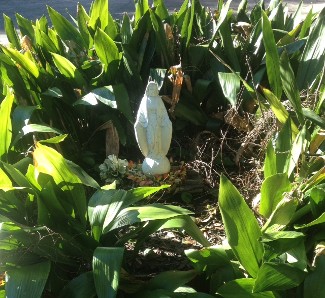 ++++++
LITTLE CAILLOU
February "Nights of Renewal"
at Our Lady of Prompt Succor Adoration Chapel!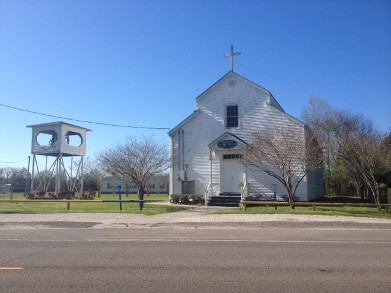 The chapel is located approximately 9 miles south of downtown Houma on Hwy LA 56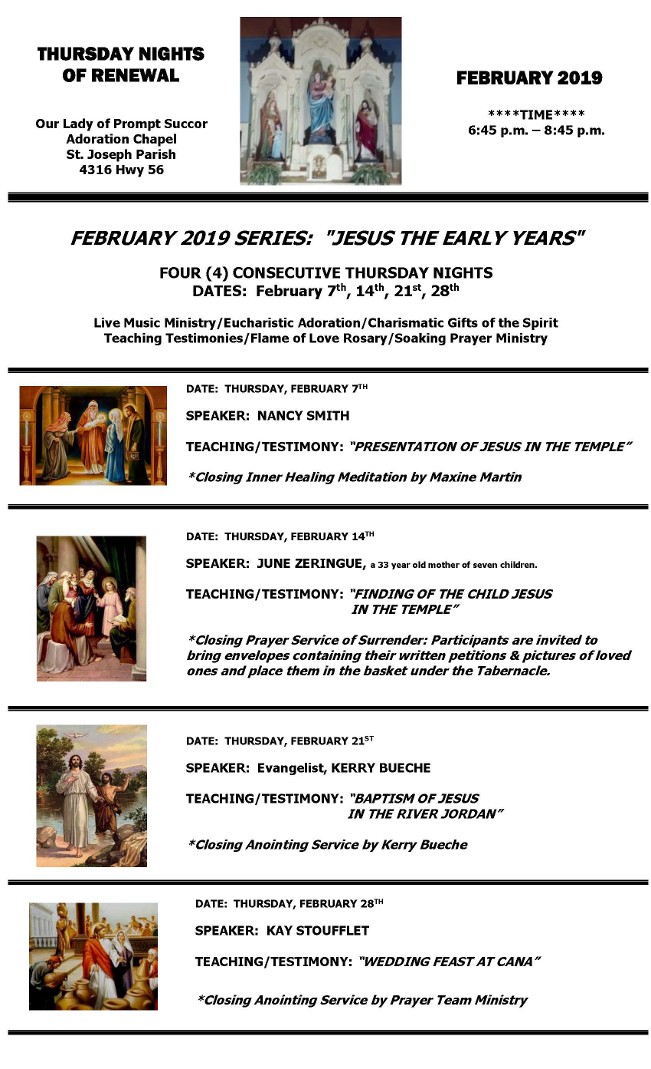 ++++++++
AMELIA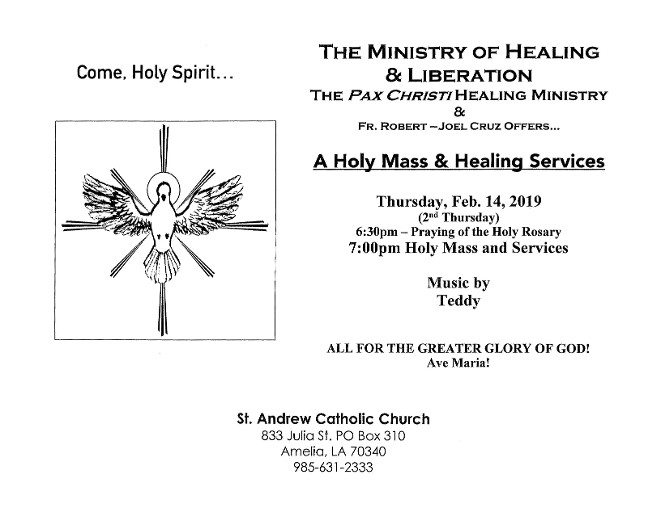 +++++++
TICKFAW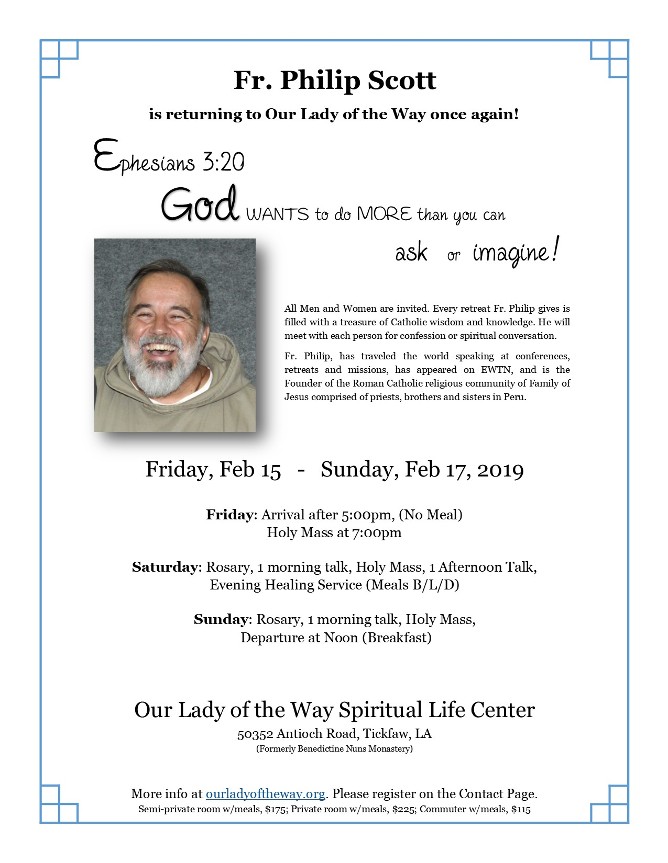 +++++++++
METAIRIE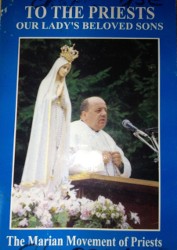 25th Anniversary Celebration
of the
Cenacle of Our Loving Mother
with Reception following in the Parish Center
All are welcome!
Friday, February 22, 2019
St. Edward the Confessor Church
4921 West Metairie Avenue
Metairie, LA 70001
Beginning with Mass: 6:00 p.m.
Immediately following Mass: Cenacle of the Marian Movement of Priests
Conducted by: Father Gerald Seiler, Pastor
consisting of
Rosary, Confessions, Act of Consecration to the Immaculate Heart of Mary,
reading and a reflection on a message from the book,
To the Priests, Our Lady's Beloved Sons
This prayer group is a cenacle of the Marian Movement of Priests,
and its purpose is to promote and to deepen consecration to the
Immaculate Heart of Mary and, of course, to pray for priests.
Father Gerald Seiler, Spiritual Director
All are invited!
Please bring a family member or friend.
(If you wish to help with the menu or bring a dish or hors d'oeuvre of your own, please call either Pauline Lee (451-3658) or Cindy Hemelt (883-5783). Only cold foods will be served.)
Father Stan Klores, our Spiritual Director for over 20 years, plans to join us for the 25th Anniversary Celebration!
Please plan to come. All are welcome. Spread the word.
For more information call
Cindy Hemelt (883-5783) or Pauline Lee (451-3658).
"Through this movement (Marian Movement of Priests) I am calling all my children to consecrate
themselves to my heart, and to spread everywhere cenacles of prayer.
~~ To the Priests, Our Lady's Beloved Sons (473)
+++++++
METAIRIE
St. Joan of Arc Prayer Warriors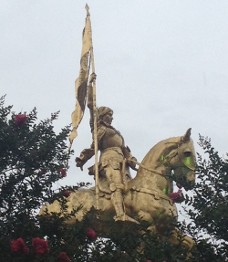 Conversion of our Greater New Orleans Area,
our Country, and our World to Our Lord Jesus Christ
(25 years of fighting to convert New Orleans)
Saturday, March 2, 2019
(and every First Saturday)
10:00 a.m. – 12:00 Noon
St. Mary Magdalen Catholic Church
6425 West Metairie Avenue, Metairie, LA 70003
Eucharistic Adoration
Confessions
Holy Rosary
First Saturday Devotions
Holy Mass
Chaplet of Divine Mercy
and other intercessory prayers.
Father Christian DeLerno, Jr.,
Celebrant and Spiritual Director
(Past Spiritual Director, Fr. Stan Klores)
ALL ARE INVITED!
Please bring your family and friends.
For more information call:
Cindy Hemelt (883-5783),
Marylyn Comesana (559-0965,
Pauline Lee (451-3658)
++++++
KENNER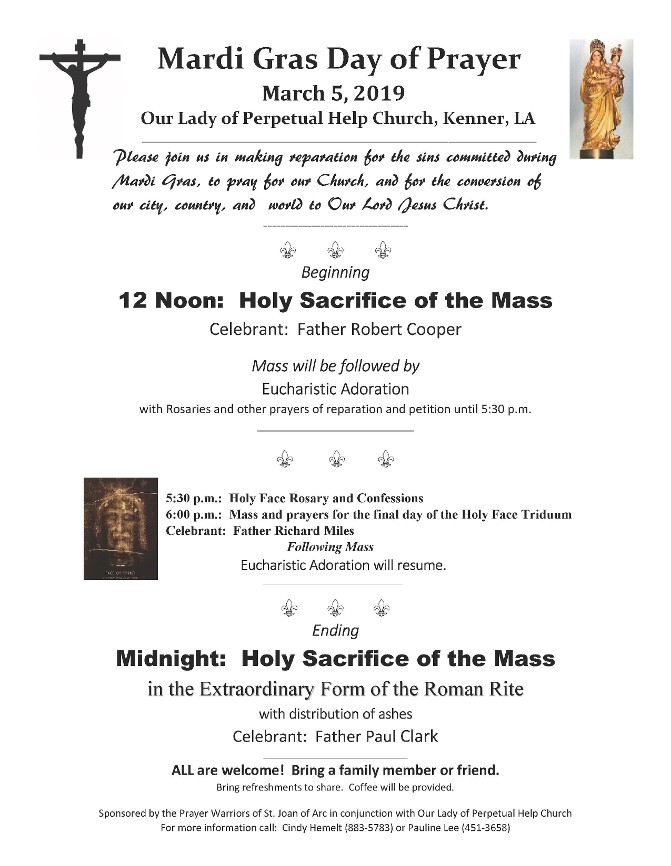 ++++++++
BATON ROUGE
MEN, SAVE THE DATE!

2019 MEN OF THE IMMACULATA CONFERENCE SPEAKERS FINALIZED
After the opening of the conference and Benediction, our morning keynote speakers, Father Donald Calloway and Catholic Answers Apologist Tim Staples will inspire us with their personal testimonies and how to grow in holiness as an authentic Catholic man.
We are blessed to have Bishop Michael Duca of the Diocese of Baton Rouge joining us to celebrate the Holy Sacrifice of the Mass and Father Josh Johnson will be our final speaker of the conference to send us forth on our Lenten journey renewed in spirit.
Father Chris Decker will be back for a 2nd year as our gifted emcee, Sister Tracey Dugas returns to lead us in our rosary reflection and Chef John Folse is stirring it up for his 3rd consecutive conference appearance!

STAY IN TOUCH WITH THE LATEST DETAILS OF THIS EVENT AND WITH THE MEN OF THE IMMACULATA BY CLICKING ON THIS LINK: //www.catholicmenbr.com/
++++++
AMELIA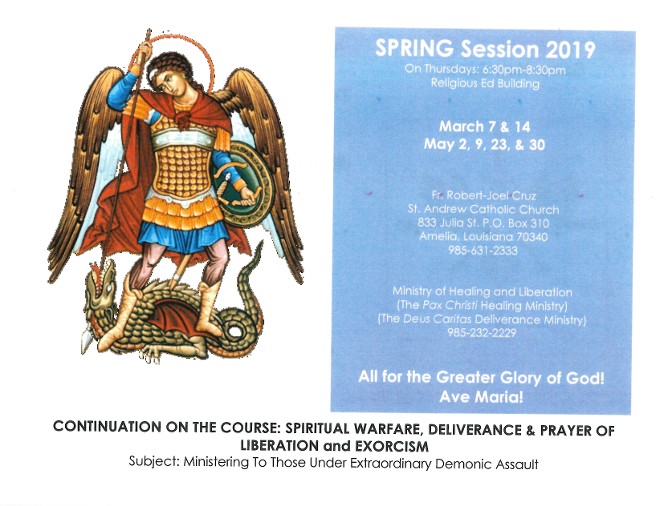 ++++++++++
KENNER

LOUISIANA RETREAT!
Saturday, March 16th!
For all the details about the retreat and what
Michael Brown will speaking of, click here.
To visit their Home Page click here.
+++++++
THERIOT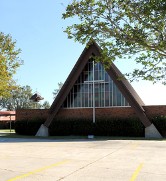 ST. ELOI CATHOLIC CHURCH
HEALING MASS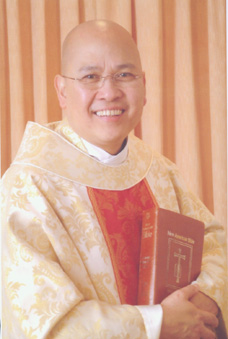 Fr. Manny Fernandez
Sunday, March 17th at 3:00 pm
St. Joseph Healing Oil will be sold for $10.00 per bottle
and free Prayer Blankets will be available
To learn more about Fr. Manny's Ministry, click here.
+++++++
HOUMA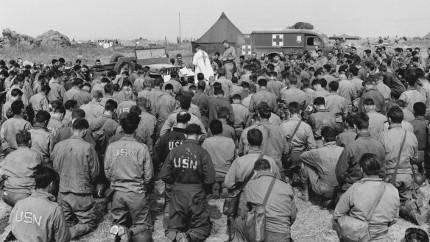 MYSTERIUM FIDEI LATIN MASS SOCIETY
MEN'S SILENT RETREAT
at Lumen Christi Retreat Center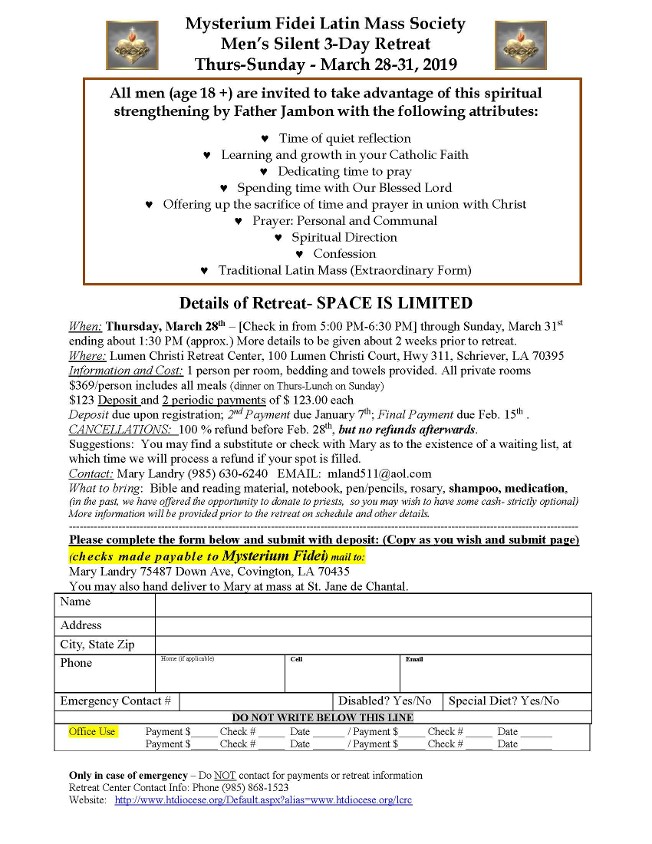 ++++++++
METAIRIE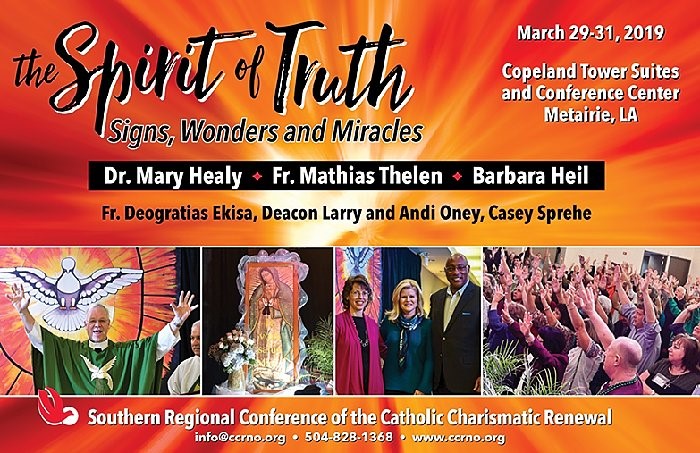 For more information on all eventa, click here.
+++++++++++
KAPLAN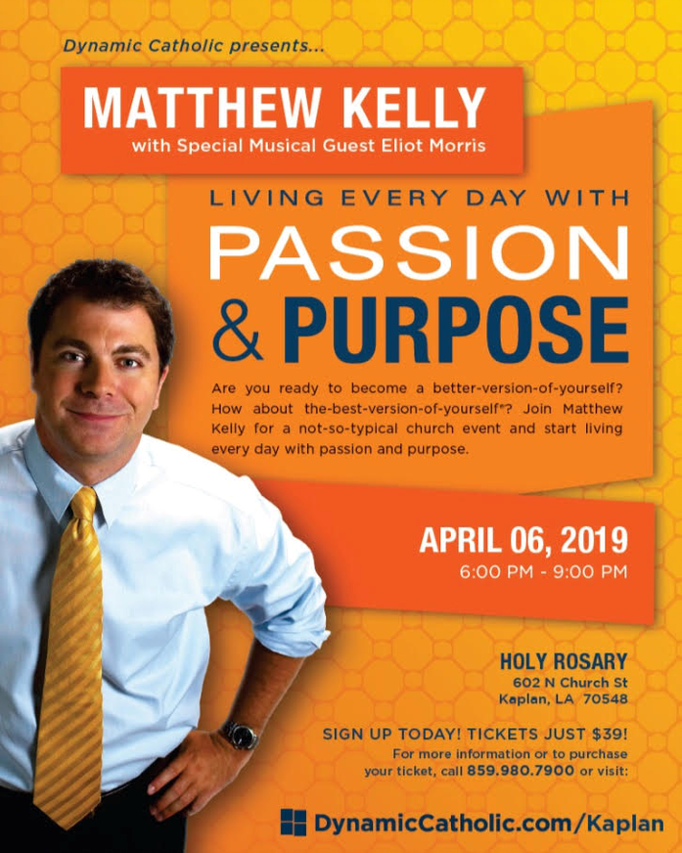 ++++++++++++++
HOUMA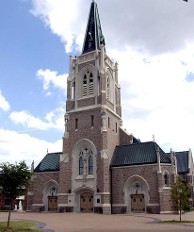 ST. FRANCIS DE SALES CATHEDRAL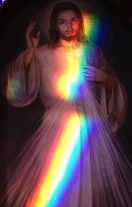 DIVINE MERCY SUNDAY
Saturday, April 28, 2019
Starts at 2:00 pm
Ends around 4:00 pm
Adoration
Divine Mercy Chaplet
Rosary
Confessions
AND THEN AT THE CATHEDRAL...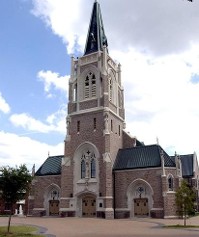 In the Our Lady of Lourdes Prayer Garden
MAY CROWNING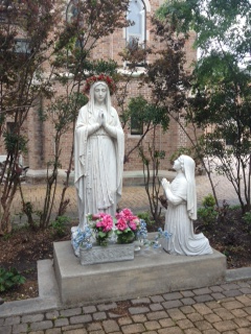 Rosary - 8:00 am
Mass - 8:30 am
May Crowning - After 8:30 am
Lite Refreshments after May Crowning
All are invited!
++++++++++
ST. BENEDICT
PROSOPON ICON WORKSHOP
MAY 20 - 25, 2019
Christian Life Center, Saint Joseph Abbey
(Located within the Archdiocese of New Orleans, La.)
With an opportunity for daily prayer with the monks of St. Joseph Abbey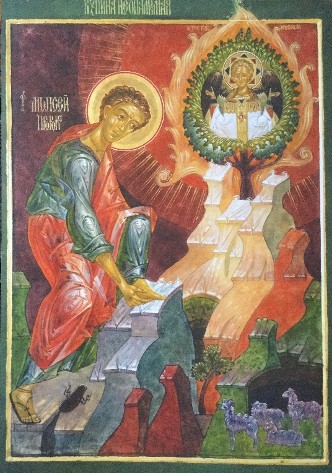 For information on this Prosopon Icon Workshop, please visit:
Prosopon School of Iconology at: http://www.prosoponschool.org/
or contact Christine Daunis at:
Phone: 225-252-3090

Email: CHRISTINEDAUNIS@YAHOO.COM
+++++++++++++++
LAFAYETTE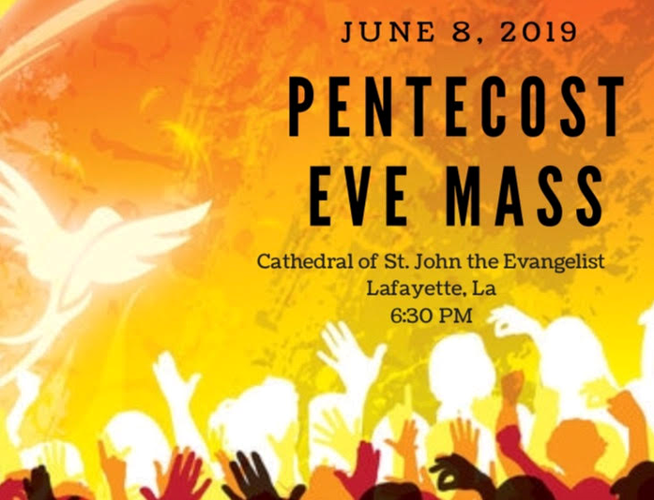 ++++++++
BAYOU TECHE AREA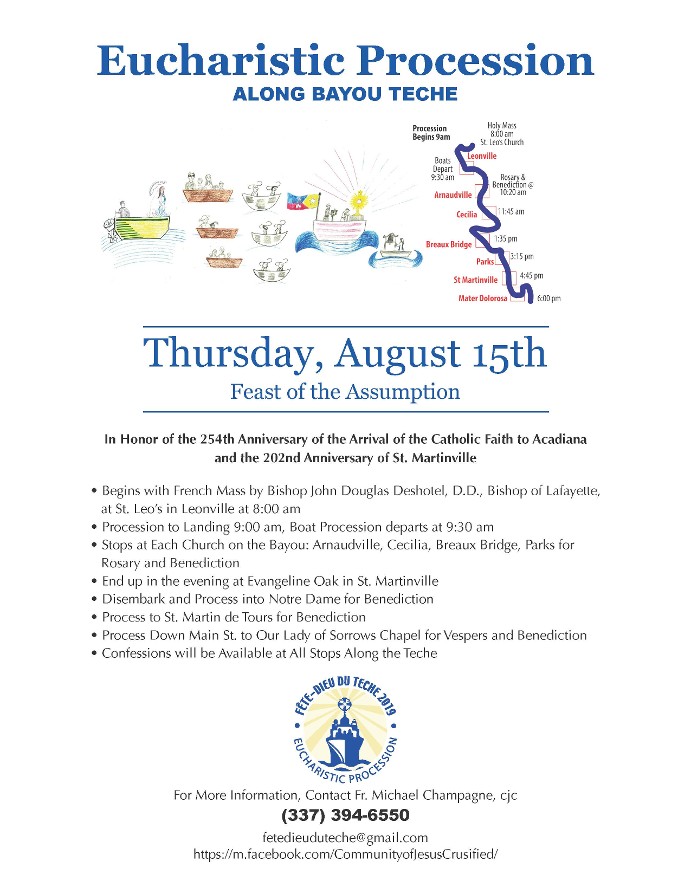 ++++++++++
BAYOU LAFOURCHE AREA
FAITH OF OUR FATHERS
EUCHARISTIC PROCESSION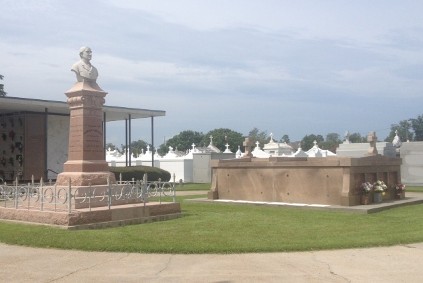 BEGINS WITH MASS AT
OUR LADY OF PROMPT SUCCOR
IN GOLDEN MEADOW
AND ENDS AT
ST. JOSEPH CO-CATHEDRAL
IN THIBODAUX
Save this date!
Saturday, October 5, 2019
This procession is along Bayou Lafrouche
and is connected to each parish and the cemeteries
along the bayou where the "Fathers of our Faith" are buried.
More details to follow.
Want to know more, contact:
The Spiritual Bulletin Board of Louisiana
and we will send you to the right person.
+++++++++++++++
RACELAND/MATTHEWS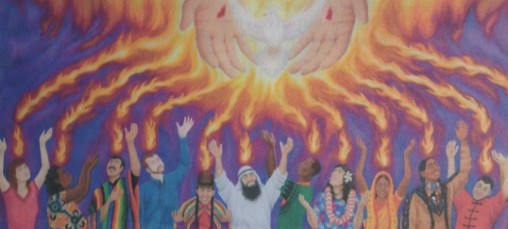 CATHOLIC REVIVAL
COMING TO BAYOU LAFOURCHE!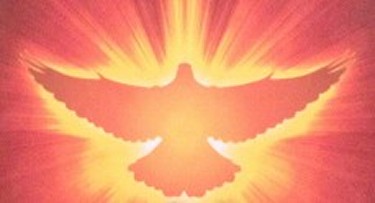 Presented by:
Catholic Charismatic Renewal of Houma-Thibodaux
Friday and Saturday, October 18 and 19
SAVE THE DATE!
Details will be placed here as they develop!
Or click here to visit the CCRHT diocesan website.
+++++++++
STATEWIDE
ARE YOU LOOKING FOR A LOCAL ALTERNATIVE
TO THE 2020 WASHINGTON MARCH FOR LIFE?
If you can't got to Washington (and most can't) but you still want to march for life, march through the streets of Louisiana. Spend one Saturday morning and make a public statement for the defenseless that cannot speak for themselves.
Follow me to the...
LOUISIANA LIFE MARCHES IN LOUISIANA
2020 Dates will be listed when available.
For information of how Louisiana cares for LIFE, click here.