LOUISIANA
FRONT PAGE EVENTS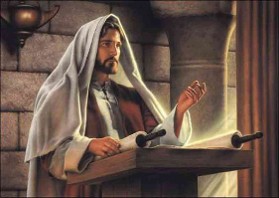 Hebrews 10:

25 We should not stay away from our assembly, as is the custom of some, but encourage one another, and this all the more as you see the day drawing near.
To see the details on all events published simply place your cursor on the "Louisiana Front Page Events" in the legend at the upper left. When you simply place your cursor there, each diocesan area will show up. Then, click on a diocesan area to see their specific events.
ATTENTION VISITORS!
KNOW OF A LOUISIANA CATHOLIC EVENT, THAT YOU WOULD LIKE OTHERS TO KNOW ABOUT?
SEND IT TO: louisianawim@protonmail.com