LOUISIANA FRONT PAGE
NEWS AND EVENTS
← IF YOU CANNOT FIND AN EVENT IN THE LIST BELOW, GO TO THE LEGEND ON THE LEFT SIDE OF THIS PAGE AND PUT YOUR CURSOR ON ONE OF THE HEADINGS THAT MIGHT HELP YOU FIND IT. EVERYTHING WITHIN THAT TOPIC WILL POP UP. THEN CLICK ON YOUR ITEM OF INTEREST. WANT TO ADD SOMETHING, LET US KNOW.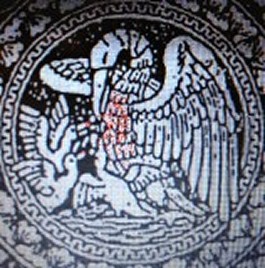 LOUISIANA
CREATED BY WATER, PURIFIED BY FIRE, REPENT LOUISIANA!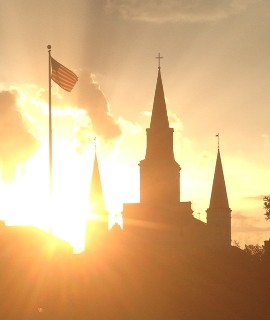 BE A PART OF THE FRESH FIRE TO FALL!
(Taken in New Orleans on Saturday, July 18, 2015)
Do something! Evangelize!
Become a part of the news and upcoming events that are listed below. These events are listed to give Catholics a way to stay networked, connected and united as one body in Christ. Send in events that you may be aware of! This is a personal website. if you want to see some of the awesome resources offered by the Diocese of Houma-Thibodaux, in its website, as well as the offices of the diocese dedicated to evangelize, go to:
Office of New Evangelization, click here.
To hear and see Fr. Mark Toups and many others explain all about the Strategic Plan to Evangelize and some of its activities in the Houma-Thibodaux Diocese!...click here.
+++++++++++++++++++++
CATHOLIC EVENTS
OF INTEREST
PLEASE SCROLL ALL THE WAY DOWN TO SEE ALL THE NEWS AND EVENTS. THEY ARE LISTED IN NO PARTICULAR ORDER OF TIME OR IMPORTANCE. EVENTS AT THE END ARE EQUALLY AS EFFICACIOUS AS AT THE BEGINNING! SEE WHAT IS GOING ON ACROSS SOUTH LOUISIANA BUT MOST IMPORTANTLY WHAT IS NEAR YOU!!!
(To list a multi-parish Louisiana event at no cost, email: macleanland@bellsouth.net)
SPOTLIGHT ON: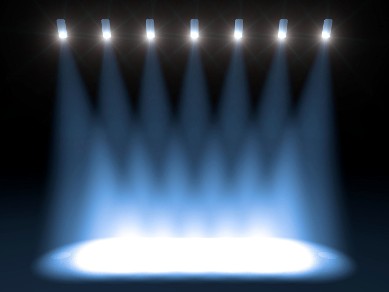 LOUISIANA - A EUCHARISTIC LAND!
+++++++
EUCHARISTIC PROCESSION ALONG BAYOU TECHE
AUGUST 15, 2017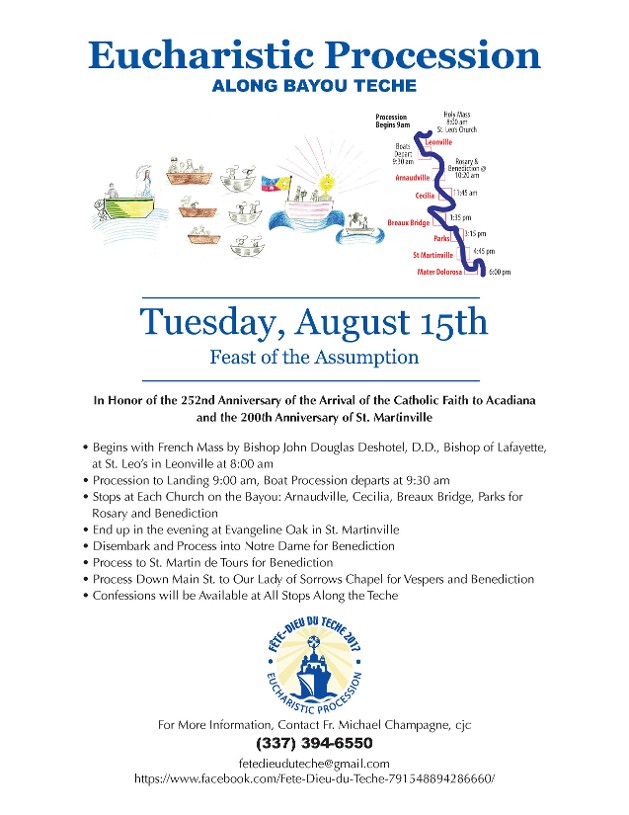 +++++++++
EUCHARISTIC PROCESSION UP BAYOU LAFOURCHE
OCTOBER 7, 2017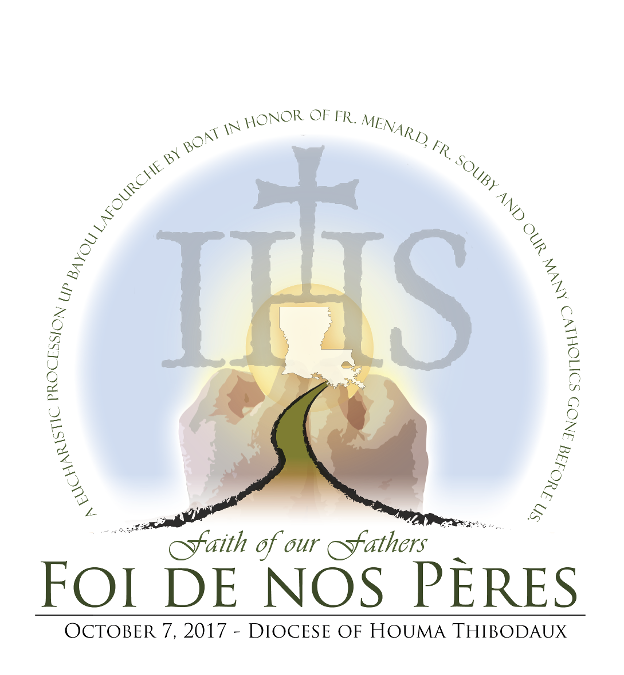 To learn more about the Eucharistic Procession up
Bayou Lafourche, click on picture above
then scroll down until you reach YouTube video.
+++++++
THE SPOTLIGHT IS ALSO PLACED ON THESE LOUISIANA ACTIVITIES:
+++++++
PRAYER WARRIORS OF ST. JOAN OF ARC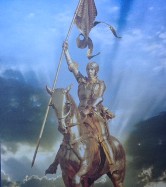 To see what is happening with the St. Joan of Arc Prayer Warriors, click on photo.
++++++++++++++
CENTER OF JESUS THE LORD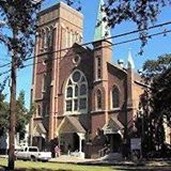 To see what is happening at the Center of Jesus the Lord, click on photo.
+++++++
FR. ROBERT-JOEL CRUZ
PAX CHRISTI HEALING MINISTRY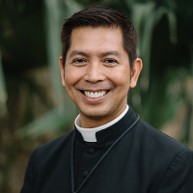 To see what is happening with Fr. Cruz and Pax Christi Healing Ministry, click on photo. This would include Fall of 2017 Spiritual Warfare and Deliverence classes.
+++++++
FR. MANNY FERNANDEZ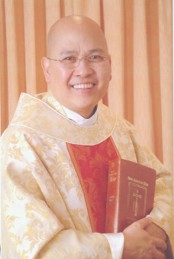 To see what is happening with Fr. Manny Fernandez and his ministry, click on photo.
++++++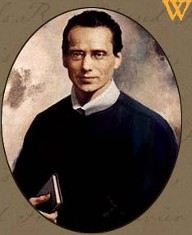 For everything Fr. Seelos, click on photo.
++++++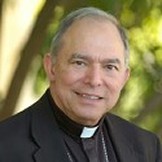 For more on Bishop Sam Jacobs, Emeritus
and his blog "Spirit Aflame", click on photo.
+++++++++
See what is happening at OLPS Adoration Chapel in Chauvin area in July,
click on picture.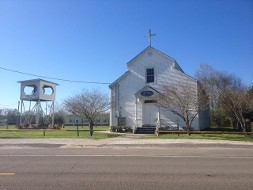 ++++++++
ST. KATERI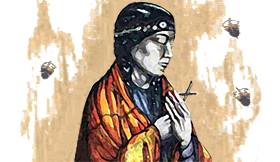 The National Headquarters has moved to Louisiana
For so much more about St. Kateri, click here.
++++++++++
ST. MARTINVILLE
Aquinas Institute - 2017 Fall Semester Classes
For all information, click here.
++++++++
BATON ROUGE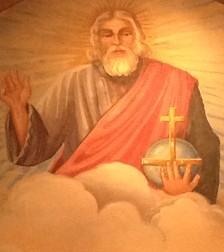 God the Father of All Mankind
Mass, Novena,
Consecration to Honor God the Father
Starting on Sunday, July 30th thru Sunday, August 6th there will be an eight-day consecration and feast day novena.
There will be a Mass at St Leo the Great
at 10:00 am on Sunday, August 6th
There will be a Mass at St Agnes
at 6:00 pm on Monday, August 7th. Evening will begin with a rosary and Confession at 5:30 pm
Please bring palm branches.
To find all prayers visit this website.
God bless you and your families.
++++++++
LAFAYETTE
2017 MAN-TO-MAN
CATHOLIC MEN'S CONFERENCE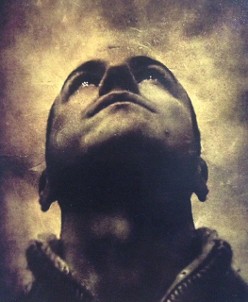 August 19, 2017
Our Lady of Fatima Catholic Church
Guest Speaker: Deacon Harold Burke-Sivers
For developing information visit 2017m2m website.
++++++++++++
ST. MARTINVILLE
COMMUNITY OF JESUS CRUCIFIED

Married Couples Retreat
July 28th - 30th
A preached retreat for couples consisting of talks and meditations pertinent to living out the Sacrament of Matrimony.
For more information about this retreat, other retreats and/or the community click here.
++++++++++++
METAIRIE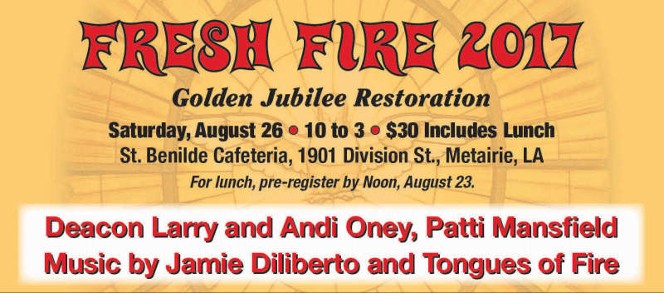 For more information, click here.
+++++++++++
BAYOU TECHE AREA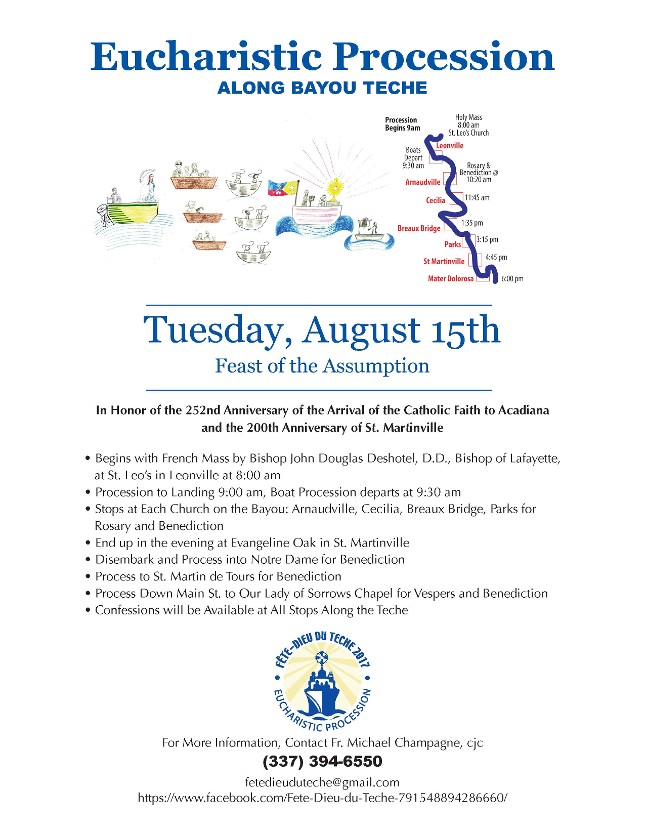 ++++++++++++
HOUMA AREA

++++++++++++++++++++++
BAYOU LAFOURCHE AREA
FAITH OF OUR FATHERS
EUCHARISTIC PROCESSION
ALONG BAYOU LAFOURCHE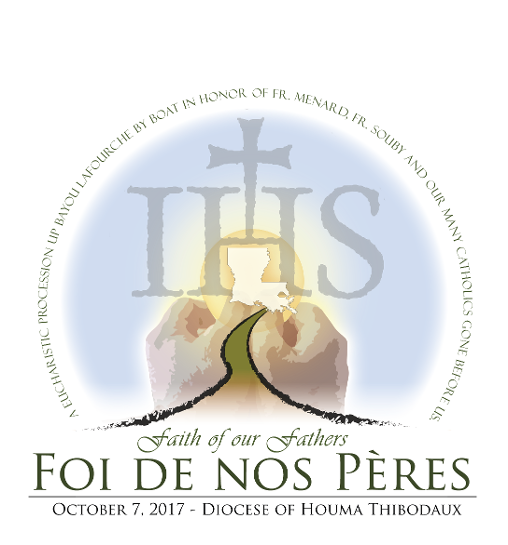 Saturday, October 7, 2017
(Memorial of Our Lady of the Rosary)
From Grand Isle to the Thibodaux Area
This procession will make stops at churches along Bayou Lafourche. The plans for this procession are now being developed. To become involved, contact this website email address: macleanland@bellsouth.net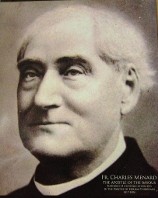 A day dedicated to the many faithful priests, religious and laity that have prepared the way for us!
+++++++++
STATEWIDE
STOP! LISTEN UP!
YOU PRO-LIFE AND CANNOT
GO TO WASHINTON TO MARCH FOR LIFE?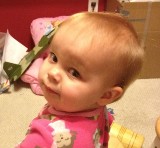 LOUISIANA LIFE MARCHES
IN 2018 ARE AT:
BATON ROUGE - JANUARY 20TH
SHREVEPORT/BOSSIER CITY - JANUARY 27TH
PINEVILLE/ALEXANDRIA - FEBRUARY 3RD
FOR ALL INFORMATION CLICK HERE:
++++++
LAFAYETTE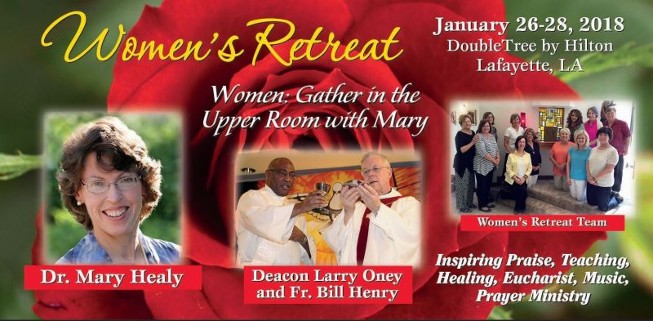 For more information, click here.