ARCHDIOCESAN SIDEWALK COUNSELING
AND PRAYER MINISTRY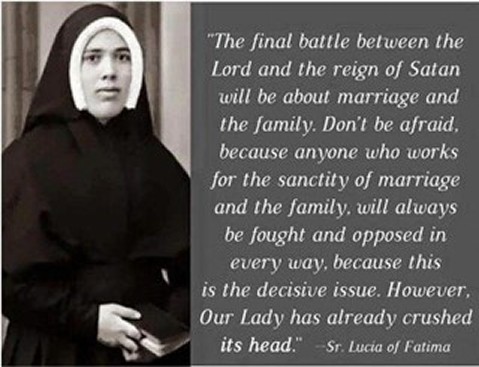 Please join the Archdiocesan Sidewalk Counseling and Prayer Ministry for a Rosary march on the sidewalk in front of the new Planned Parenthood facility at 4636 S. Claiborne Ave. in New Orleans on the 2nd Saturday of every month from 9:00 to 10:30 a.m.
The 20 decades of the Rosary will be recited.
Note: For your safety, our ministry has a detail policeman who comes out with us every month.
God bless you and your family,
John and Pam Richard, Coordinators
Archdiocesan Sidewalk Counseling and Prayer Ministry
(504) 460-9360 Pam's cell
(985) 809-0773 home
richj504@bellsouth.net