HOUMA-THIBODAUX AREA

GOT A MULTI-PARISH LOUISIANA CATHOLIC EVENT YOU WOULD LIKE LISTED? PLEASE INQUIRE OR SEND YOUR MULTI-PARISH EVENT TO louisianawim@gmail.com
THIBODAUX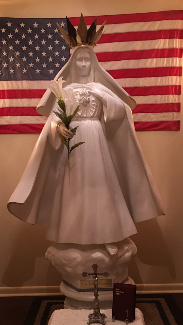 OUR LADY OF AMERICA
Consider planning a pilgrimage to Our Lady of America statue at St. Thomas Aquinas Parish on Nicholls State University in Thibodaux, LA. For information on how to do that, please click on the page on the legend titled "Louisiana, Life and Our Lady of America".
THIBODAUX
This event is being rescheduled due to Hurricane Ida!
The School of Mary Presents: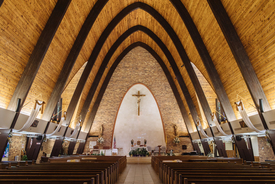 St. Genevieve Catholic Church
A DIVINE WILL DAY OF INTRODUCTION
and RECOLLECTION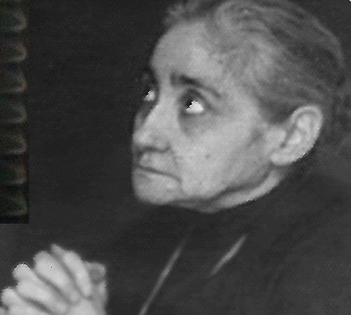 Theme: A Journey into the Divine Will from the writings of The Servant of God, Luisa Piccarreta
With the following presenters (In alphabetical order):
Saturday, August 28, 2021
(All times shown below are Central Time)
8:15 am - Holy Rosary Rosary in the Divine Will
9:00 am to 3:00 pm - Presentations
4:00 pm - Holy Mass

Presenters during the day in this order:
Reverend Father B. Thomas Celso, B.D.V.,
Reverend Father Joseph Leo Iannuzzi, Ph.B., STB, M, Div., STL, STD
Mother Gabrielle Marie & The Benedictine Daughters of the Divine Will
Physical Venue:
St. Genevieve Family Center at 815 Barbier Ave.
Do you have Thibodaux event questions, contact:
Beth Marcello (985) 414-2374, or Sally Sobert (985) 387-3321
This event will also be presented via Live-Stream!
https://us02web.zoom.us/j/6108954037?pwd=Zkl6bkxRdGp5ZDNKa0xob2U2VVdBUT9
Meeting ID: 610 895 4037
Passcode: 333
One tap mobile
+16465588656,,6108954037# US (New York)
+13017158592,,6108954037# US (Germantown)
Dial by your location
+1 646 558 8656 US (New York)
+1 301 715 8592 US (Germantown)
+1 312 626 6799 US (Chicago)
+1 669 900 9128 US (San Jose)
+1 253 215 8782 US (Tacoma)
+1 346 248 7799 US (Houston)
Meeting ID: 610 895 4037
Find your local number:
https://us02web.zoom.us/u/kv98coHr0
Do you have Live-Streaming questions? Please contact:
maryshill@queenofthedivinewill.org
For more information on Divine Will click here.
THIBODAUX
This event is being rescheduled due to Hurricane Ida!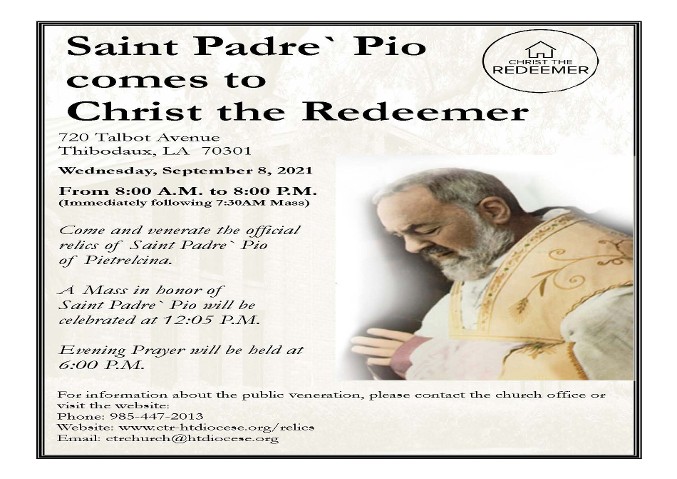 HOUMA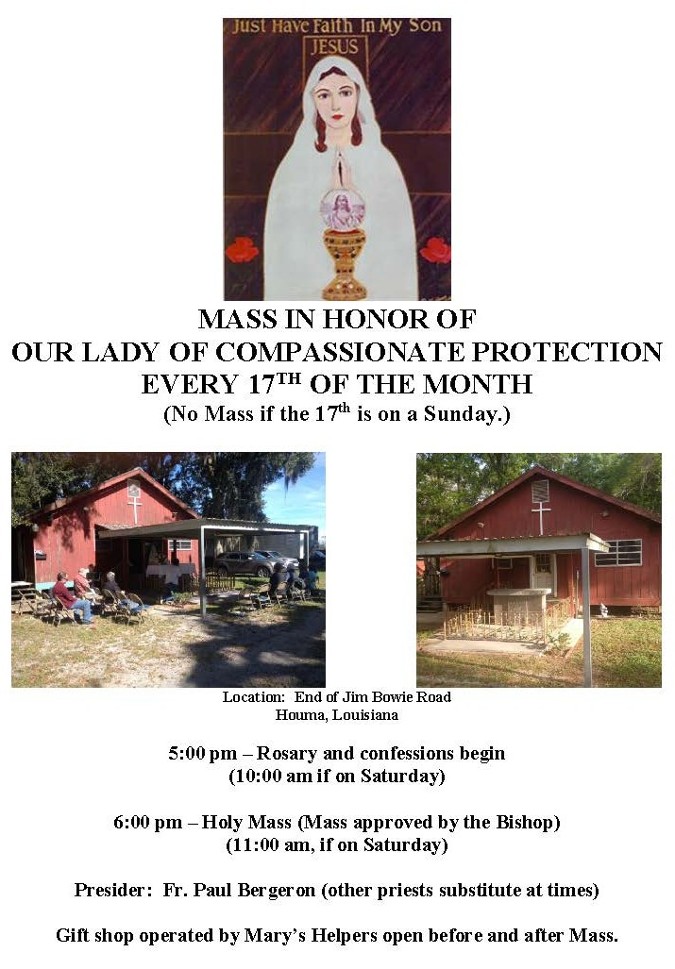 NOTE: The Upper Room Prayer Cenacle, that has met each First Saturday at 6 pm above People's Drug Store in downtown Houma for years, has moved and now meets at the above shrine site location at the end of Jim Bowie Ct. in Houma at 3:00 pm. (Please note, we no longer meet at 6:00 pm but instead at 3:00 pm until further notice.)

For information of the importance of First Saturday obligation as requested by Our Lady, start by clicking here.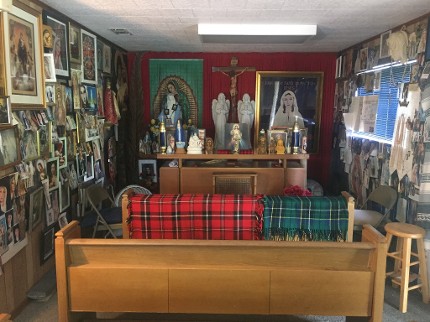 SHRINE AND UPPER ROOM PRAYER CENACLE CHAPEL
Doors open at 2 pm and prayer begins at 3 pm on each First Saturday. Cenacle completes by 4 pm.
Agenda:
Starts at 3 pm with Prayer to Guardian Angel of America
Angelus
Rosary (Glorious Mysteries)
Litany of Loretto
Consecration to Our Lady
Reading from Messages to Fr. Gobi
Divine Mercy Chaplet and Cenacle ends about 7 pm

Private prayers for healing continue as required.
Please note: There is no Mass and no scheduled Confessions at the Cenacle. Please attend to your First Saturday Mass and Confession obligations earlier in the day at a parish of your choice.
Jim Bowie Ct. is a small limestone road southerly off of Woodlawn Ranch Road very near to Grand Caillou Rd. past the airbase and behind Saia Truck Line offices. The chapel room is very simple and does not have air conditioning or heating. The chapel is positioned under large oak trees that are claimed to have been planted by Jim Bowie during one of his stays in this area. The chapel and grounds tend to be very comfortable in the evening.

If the attendees flow outside onto the grounds, chairs will be provided but feel free to bring your own folding chair to circle around the spot where Our Lady of Compassionate Protection appeared to Lou Saia on March 17, 1996.
Full directions to the site can be emailed to you or if you want more information about the Upper Room First Saturday Prayer Cenacle, please contact Paul at louisianawim@gmail.com).
All are welcome to each First Saturday Prayer Cenacle dedicated to Our Lady through all Her titles. If you like, bring an image of Our Lady that appeals to you or there are images there as well you can pick from.
For more information about Mary's Helpers in Marrero, LA, and the Mass on the 17th of each month at this location, please click here.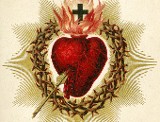 Also, at this shrine site we pray the Divine Mercy Chaplet and the Rosary at 3:00 pm for the Nine First Fridays devotion as given to us by Our Lord to Saint Margaret Mary Alacoque:
"I promise you, in the excessive mercy of my Heart that my all-powerful love will grant to all those who receive Holy Communion on the first Friday for nine consecutive months, the grace of final repentance; they shall not die in my disgrace nor without receiving the sacraments; my divine Heart shall be their safe refuge in that last moment."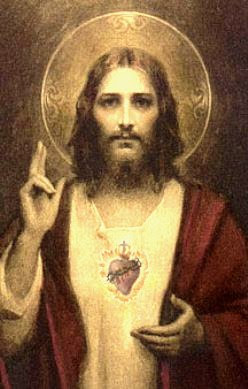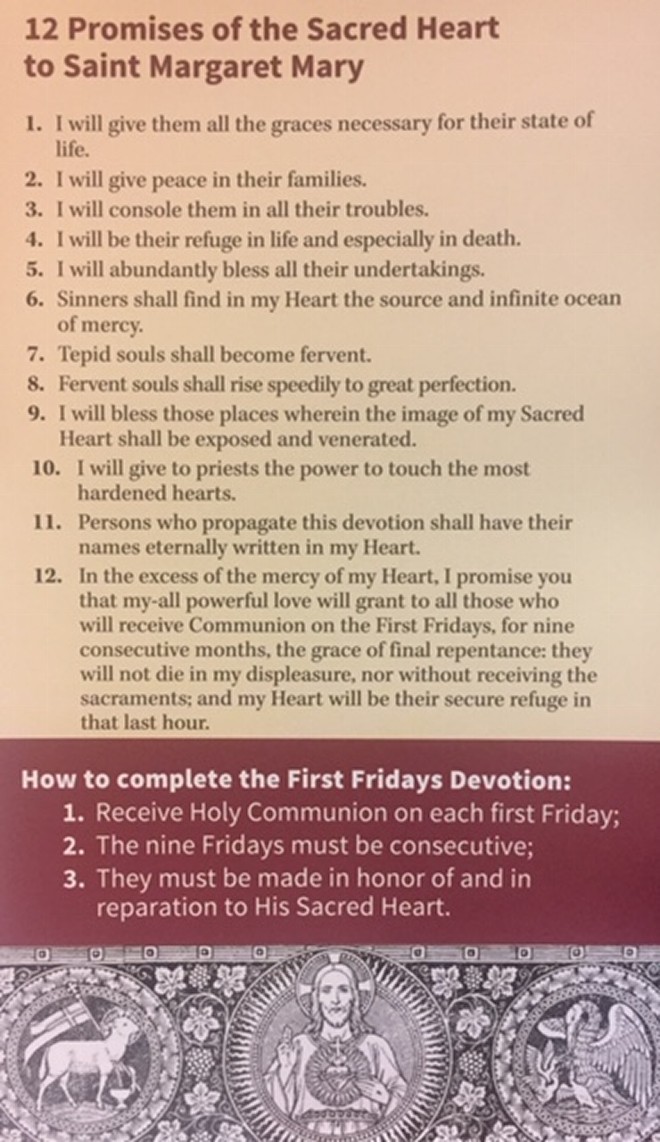 This list courtesy of America Needs Fatima.
HOUMA/GIBSON/AMELIA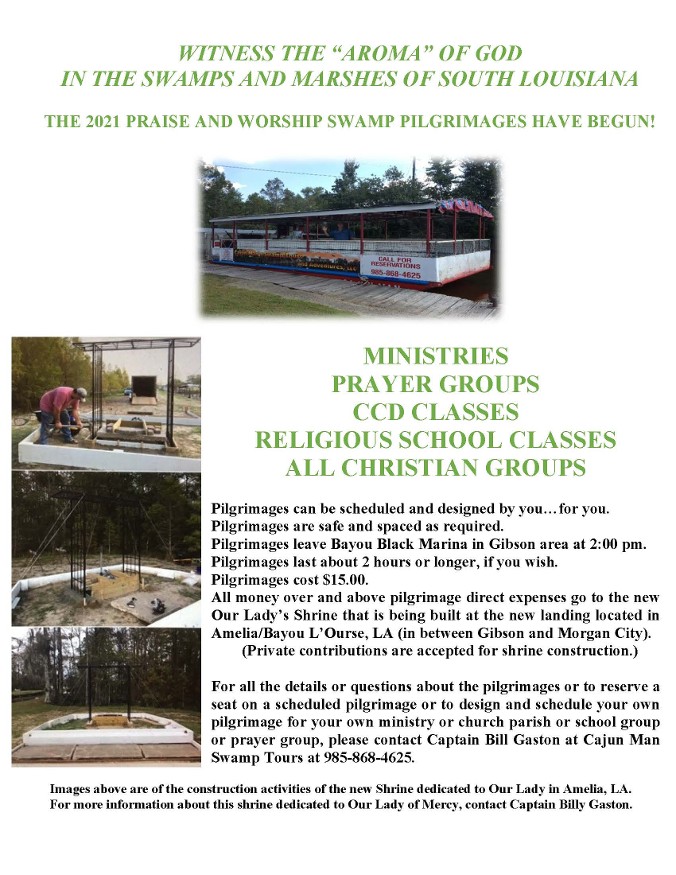 AMELIA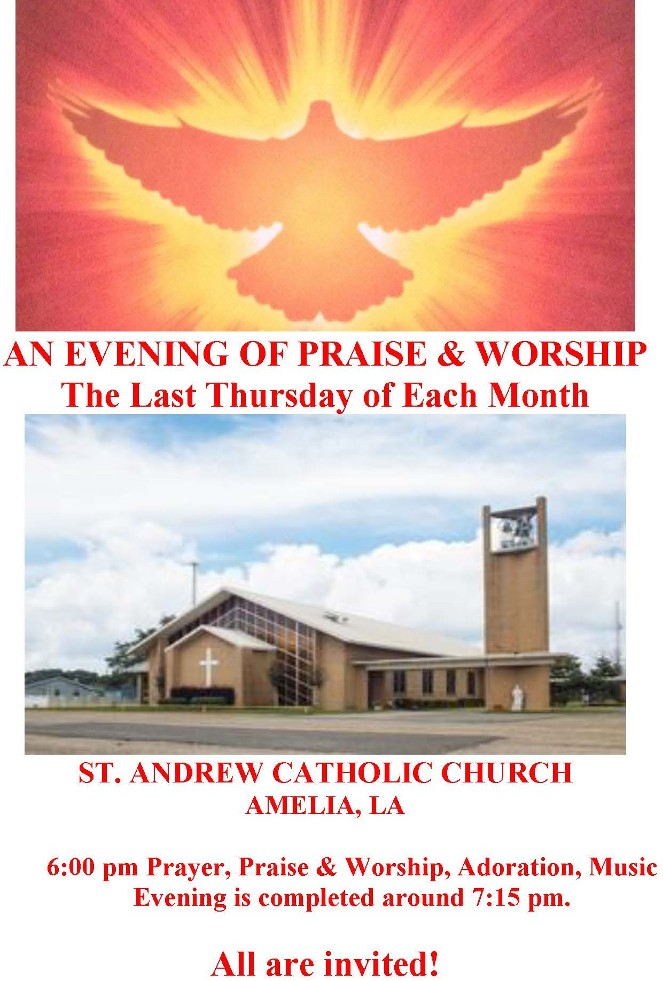 BAYOU LAFOURCHE AREA
This event is being rescheduled due to Hurricane Ida!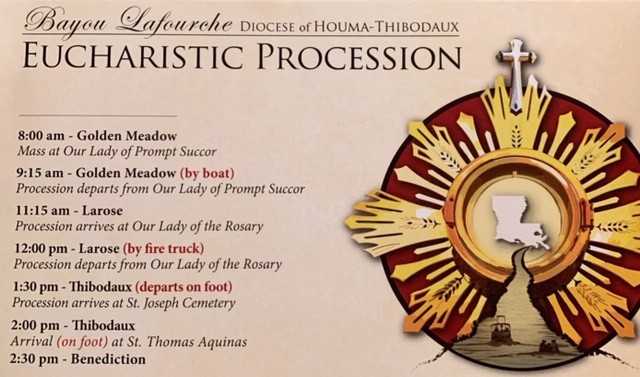 Along Bayou Lafourche
SATURDAY, OCTOBER 2, 2021 (FIRST SATURDAY)
Begins with Mass at 7:30 am at Our Lady of Prompt Succor Catholic Church in Golden Meadow. Proceeds northerly along Bayou Lafourche ending at 2:00 pm at St. Joseph Co-Cathedral in Thibodaux. Benediction is at 2:30 pm. Regular Vigil Mass is at 4:00 pm.
If you would like to become involved in this day of Adoration along Bayou Lafourche as the procession moves through the many church parishes along the way, please contact Greg Terrebonne at 985-637-8198.
Line the banks of Bayou Lafourche to see the Eucharistic Jesus gloriously mover northerly to Thibodaux. Or, you can visit the Adoration Chapels along the route at:
Our Lady of the Rosary in Larose.
Holy Saviour in Lockport
St. Hilary in Matthews
St. Charles Borrowmeo in St. Charles
St. Thomas at Nicholls State University
Or, if you cannot go to the banks of Bayou Lafourche, then consider joining the procession at one of the other Adoration Chapels in the diocese.
HOUMA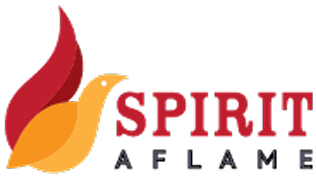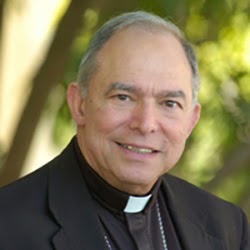 BISHOP SAM JACOBS, EMERITUS
Bishop Sam Jacobs was ordained to the priesthood for the Diocese of Lafayette in 1964 where he served as pastor, chaplain, and associate pastor of several parishes there and also in the Diocese of Lake Charles. He has served as chairman of the National Service Committee for the Charismatic Renewal and diocesan director of Vocations and Seminarians for the Diocese of Lake Charles. Bishop Jacobs was appointed the tenth bishop of Alexandria in 1989 and was installed as the third bishop of Houma-Thibodaux in 2003. He retired in October of 2013 and is now the bishop emeritus of Houma-Thibodaux. He celebrated 50 years of priesthood on June 6, 2014, and marked 25 years of episcopacy on August 24, 2014.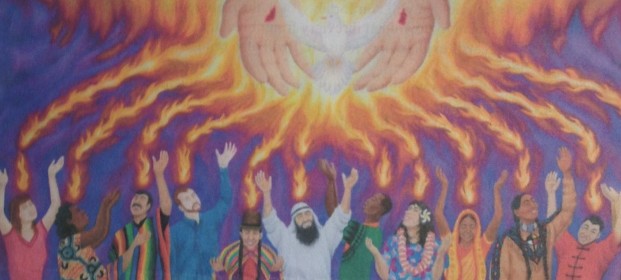 ACTS 2:42
"They devoted themselves to the teaching of the apostles and to the communal life, to the breaking of the bread and to the prayers...Every day they devoted themselves to meeting together (Acts 2:42, 46)
To go to Bishop Jacobs' site SPIRIT AFLAME blog site and receive the newsletter and much more, click here.