LAFAYETTE AREA

GOT A MULTI-PARISH LOUISIANA CATHOLIC EVENT YOU WOULD LIKE LISTED? PLEASE INQUIRE OR SEND YOUR MULTI-PARISH EVENT TO louisianawim@protonmail.com
ACROSS ACADIANA AREA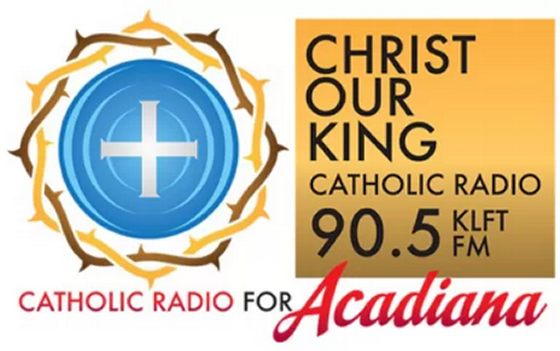 To obtain more information, click here.
To listen live, click here.
ACROSS THE DIOCESE

APPROXIMATELY 150 RELICS ON EXHIBIT
Parishes to be visited:

Sunday, June 5 at 5:00 pm
Saint Martin de Tours Church
133 South Main Street
Saint Martinville, Louisiana 70582
(337) 394-6021
Monday, June 6 at 6:00 pm
St. Landry Catholic Church
1020 N. Main Street
Opelousas, Louisiana 70570
(337) 942-6552
To learn about the exhibit and/or schedule a parish visit, click here.
HENRY
HEALING MASSES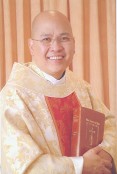 Presider: Fr. Manny Fernandez
St. John Church
Confessions begin at 3:00 p.m.
Mass begins at 4:00 p.m.
Individual Blessings begin immediately after the Mass
For more on Fr. Manny's Ministry, click here.
ST. MARTINVILLE

COMMUNITY OF JESUS CRUCIFIED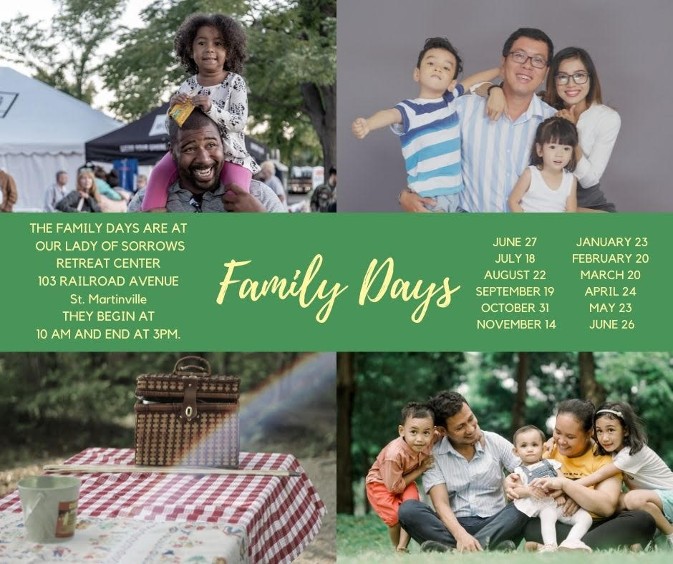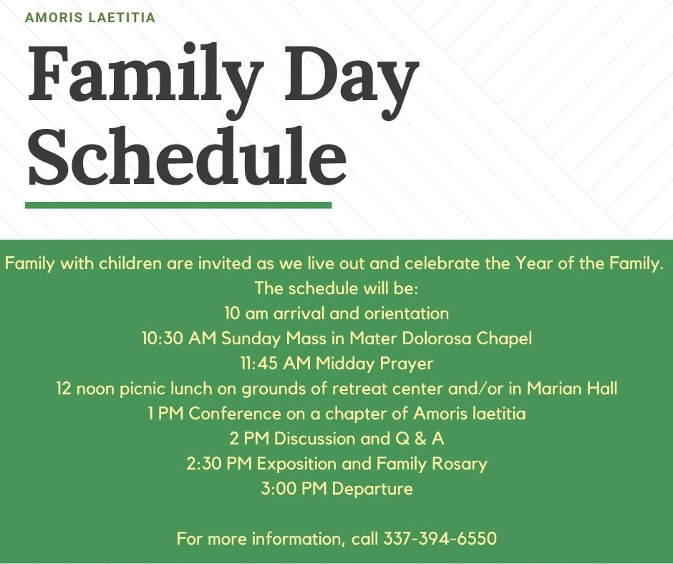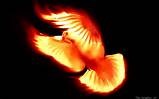 A Community on Fire for the Lord!
Answering the Call: When a Fire Truck Becomes a 'Friar Truck', click here.

The Blessed Sacrament on the Bayou, click here.

The Community of Jesus Crucified has many other events going on throughout the year. For more about the community and all its events throughout this year as we come out of sacramental exile, please click here.
MULTIPLE LOCATIONS
HEALING SERVICES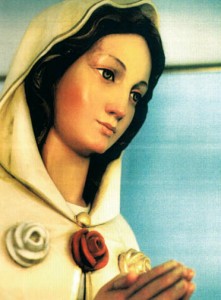 MISSIONARIES OF OUR LADY
MARIA, ROSA MYSTICA
For information about weekly Healing Services, click here.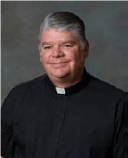 For information about Fr. Mark Miley, click here.
To go to the Missionaries Home Page, click here.
LAFAYETTE