ALEXANDRIA EVENTS

GOT A MULTI-PARISH LOUISIANA CATHOLIC EVENT YOU WOULD LIKE LISTED? PLEASE INQUIRE OR SEND YOUR MULTI-PARISH EVENT TO louisianawim@protonmail.com
DIOCESAN "CHURCH TODAY" publication, click here.

ALEXANDRIA

CLICK HERE TO LISTEN LIVE!
Radio Maria (USA) broacasts Catholic programming across large portions of Louisiana. For information and its programming and events connected to it, click here.
Radio Maria is 100% listener supported. It is through your prayers and donations that Radio Maria is able to bring authentic Catholic programming not only to Louisiana but to the world, day in and day out.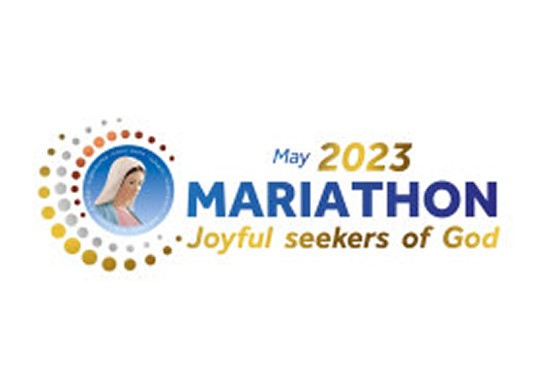 Please tune in on May 13 at 10am CT /11am ET, as we join globally with Fatima for a Worldwide Rosary in honor of Our Lady of Fatima.
You are invited to experience one of the most important times of the year for Radio Maria, the 2023 Worldwide Mariathon. This is when all Radio Maria stations around the world join in solidarity with our Blessed Mother as one radio, one mission! We will hold our celebration on May 23.
On May 24 - 25, Radio Maria will continue its Mariathon as it celebrates the opening of its newest station in Columbia, TN (WMCP 1280 am) as well as its 23rd Anniversary on the air! Radio Maria couldn't have done that without the generous support and prayers of our listeners!
We hope you can be a part of these celebrations and help continue to support our Blessed Mother's Radio.
To donate, please click here.
ALEXANDRIA
STEUBENVILLE SOUTH HIGH SCHOOL YOUTH CONFERENCE 2023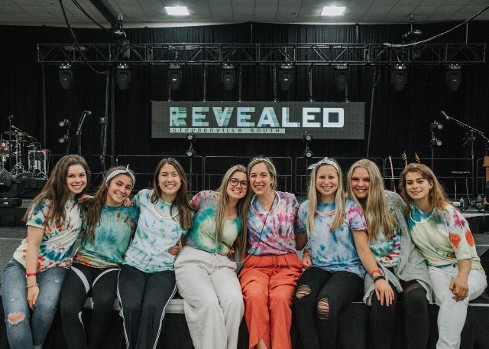 From Friday, June 23 to Sunday, June 25, 2023
At the Randolph Riverfront Center
To register online or to obtain more information about this conference, click here.