NEW ORLEANS AREA


LISTED BELOW ARE THE EVENTS SUBMITTED IN THE NEW ORLEANS DIOCESAN AREA. SCROLL ALL THE WAY DOWN TO SEE ALL THE EVENTS.
GOT A MULTI-PARISH LOUISIANA CATHOLIC EVENT YOU WOULD LIKE LISTED? PLEASE INQUIRE OR SEND YOUR MULTI-PARISH EVENT TO louisianawim@protonmail.com
NEW ORLEANS


Catholic Community Radio broacasting Catholic programming across New Orleans, Houma and elsewhere. For information and its programming and events connected to it, click here.

ACROSS THE ARCHDIOCESE

APPROXIMATELY 150 RELICS ON EXHIBIT
Parishes to be visited:
Thursday, June 9 at 6:30 pm
St. Benilde Church
1901 Division Street
Metairie, Louisiana 70001
(504) 834-4980
Friday, June 10 at 7:00 pm
St. Margaret Mary Church
1050B Robert Blvd
Slidell, Louisiana 70458
(985) 643-6124
Saturday, June 11 at 1:00 pm
Mary, Queen of Peace Church
1501 West Causeway Approach
Mandeville, Louisiana 70471
(985) 626-6977
Sunday, June 12 at 2:00 pm
St. Jane de Chantal Church
72040 Maple Street
Abita Springs, Louisiana 70420
(985) 892-1439
Monday, June 13 at 6:30 pm
St. Joan of Arc Church
529 W. 5th Street
LaPlace, Louisiana 70068
(985) 652-9100
To learn about the exhibit and/or schedule a parish visit, click here.
NEW ORLEANS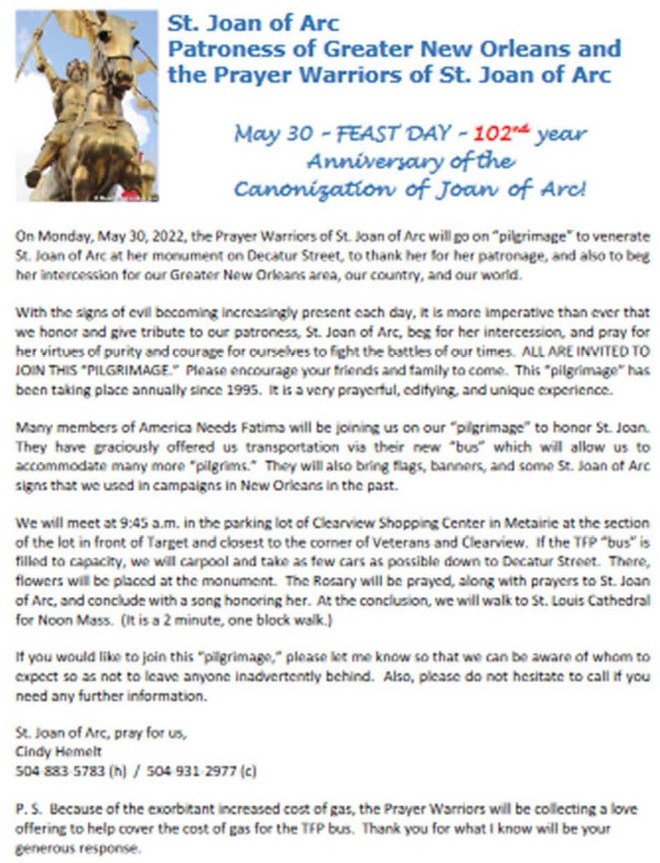 Or, you can just join the group at the statue around 10 am.
COVINGTON

The Men of St. Joseph, Covington Chapter, meets every Tuesday at 6:30 AM in the Discon Lounge at Tchefuncte Country Club.
The Covington Chapter meeting begins with prayer using the Magnificat format and includes intercessory prayers brought forth by those present. This is followed by a devotional reading of the Gospel for the upcoming Sunday and discussion of its application to our lives.
To learn more about The Men of St. Joseph or to find out information about another chapter in Louisiana (Lafayette, Metairie, New Orleans) or to begin a chapter in your parish area, click here.
NEW ORLEANS
CENTER OF JESUS THE LORD
1307 Louisiana Avenue
PENTECOST VIGIL AND DAY CELEBRATION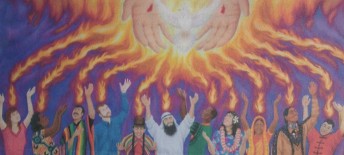 "OPERATION UPPER ROOM"

To get information on the Center, click here.
NEW ORLEANS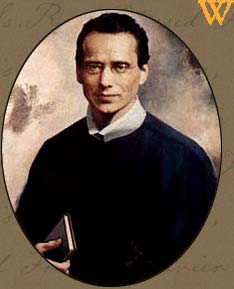 THE NATIONAL SHRINE OF
BLESSED FRANCIS XAVIER SEELOS
919 Josephine Street
TO GET ALL THE INFORMATION ON THE SHRINE AND ALL THE ACTIVITIES GOING ON AROUNG IT, PLEASE CLICK HERE.
NEW ORLEANS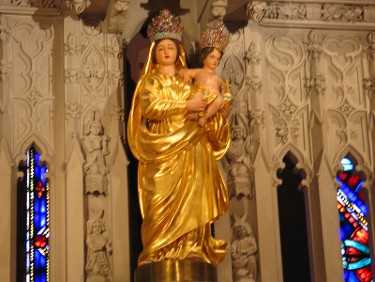 VISIT

THE NATIONAL VOTIVE SHRINE OF
OUR LADY OF PROMPT SUCCOR.
Get information about the shrine, click here.
LACOMBE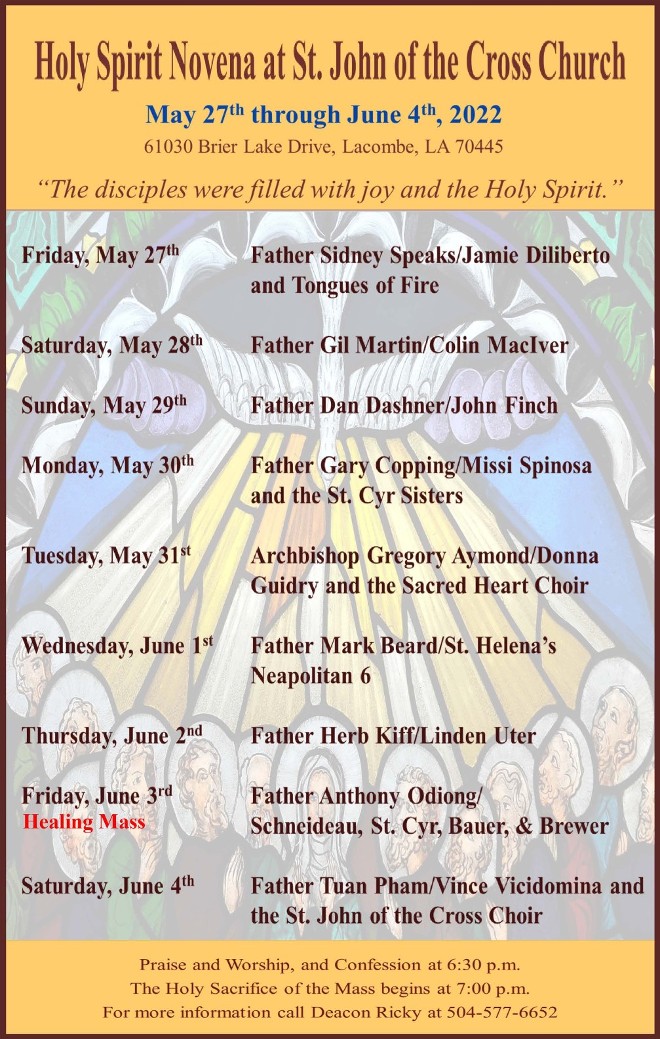 LULING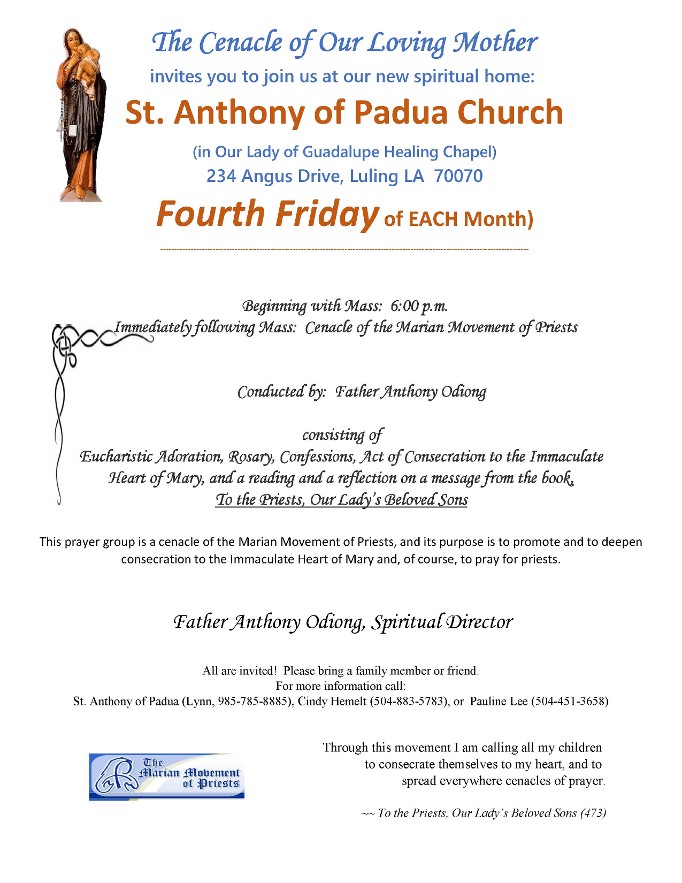 METAIRIE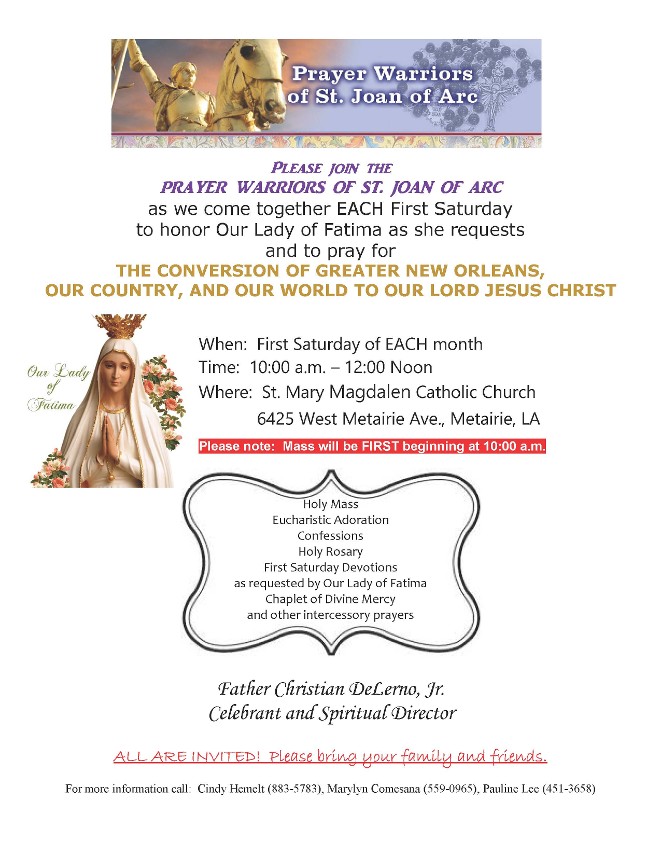 NEW ORLEANS

FOR ALL THE UPCOMING EVENTS THROUGHOUT THE NEW ORLEANS AREA AND INFORMATION ABOUT THE CCRNO, PLEASE CLICK HERE.
COVINGTON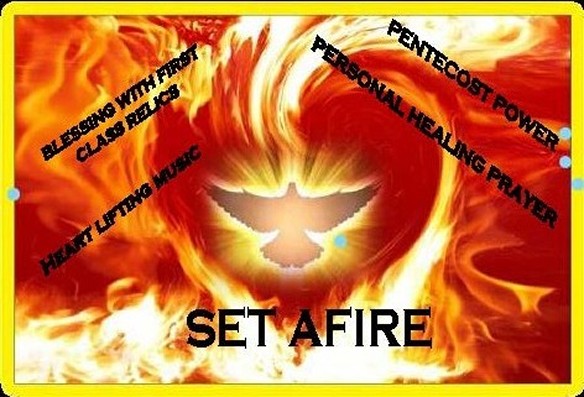 "He will baptize you with the Holy Spirit and with fire"
Matthew 3:11
"Were not our hearts burning within us"
Luke 24.32
Scheduled on the last Monday of each month
Most Holy Trinity Catholic Church
501 Holy Trinity Drive

Sponsored by Marian Servants of the Precious Blood of Jesus
METAIRIE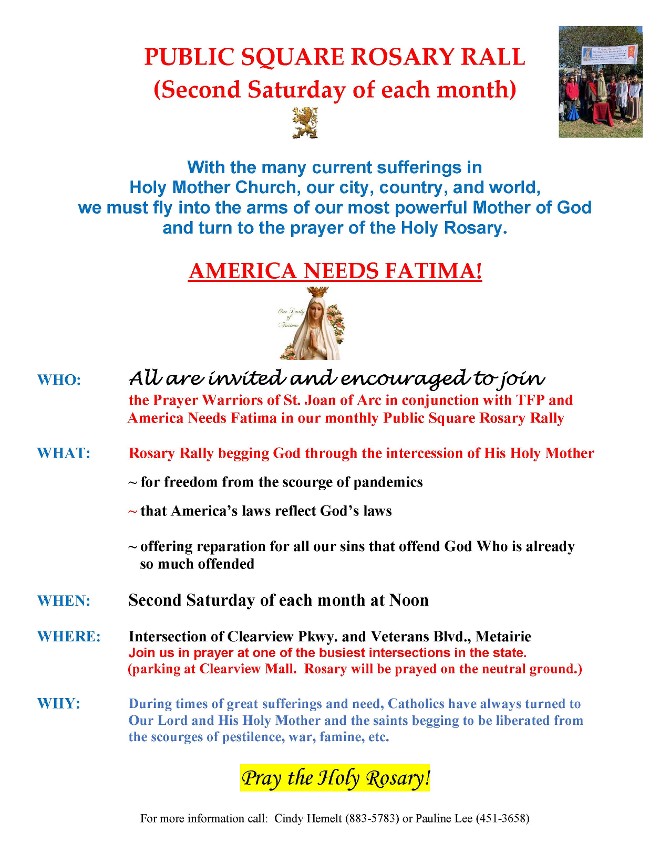 NEW ORLEANS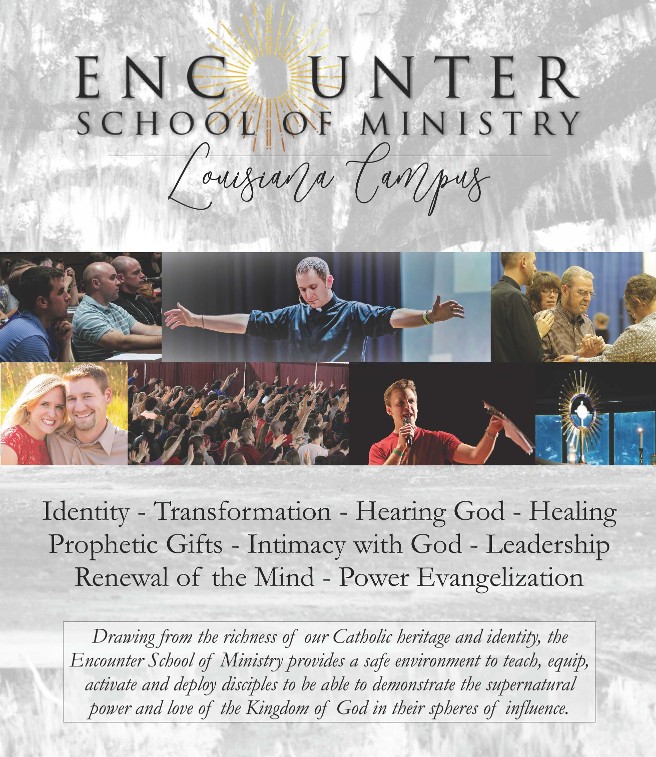 FOR ALL INFORMATION ABOUT SCHOOL, CLICK HERE.