BISHOP SAM JACOBS, EMERITUS
SPIRIT AFLAME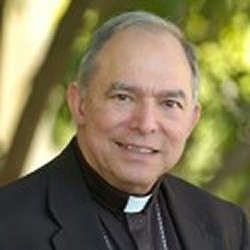 Bishop Sam Jacobs was ordained to the priesthood for the Diocese of Lafayette in 1964 where he served as pastor, chaplain, and associate pastor of several parishes there and also in the Diocese of Lake Charles. He has served as chairman of the National Service Committee for the Charismatic Renewal and diocesan director of Vocations and Seminarians for the Diocese of Lake Charles. Bishop Jacobs was appointed the tenth bishop of Alexandria in 1989 and was installed as the third bishop of Houma-Thibodaux in 2003. He retired in October of 2013 and is now the bishop emeritus of Houma-Thibodaux. He celebrated 50 years of priesthood on June 6, 2014, and marked 25 years of episcopacy on August 24, 2014.
ACTS 2:42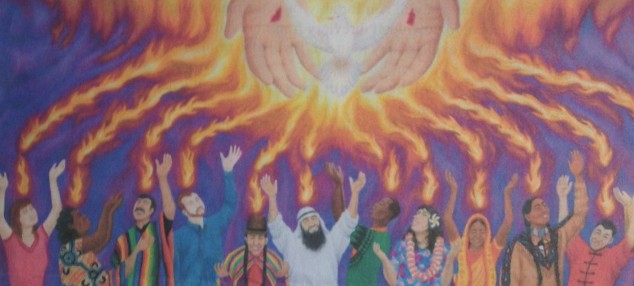 "They devoted themselves to the teaching of the apostles and to the communal life, to the breaking of the bread and to the prayers...Every day they devoted themselves to meeting together (Acts 2:42, 46)
An evening (7pm to 9pm) of:
Prayers
Teaching
Adoration of the Blessed Sacrament
Confession
Fellowship
If interested in hosting such an evening in your home, inviting your friends to join you, then contact Bishop Sam Jacobs at sjacobs38@aol.com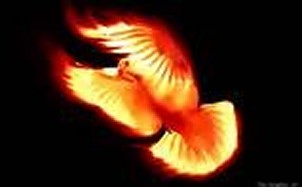 Want to go to his site SPIRIT AFLAME, click here.