1991 Federal Grand Jury Investigation
Against Canlan Oil Company, et al pertaining to environmental actions in 1991 and 1992 in Jefferson Parish and St. Charles Parishes, Louisiana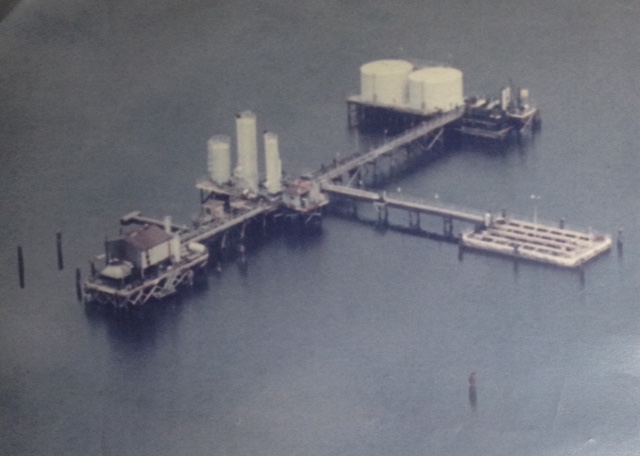 Although the author was not the target of this investigation. His past associate(s) were. There is a lot to write about this Federal Investigation that was focused on old Chevron's waste that ended up in the bottom of Lake Salvadore in St. Charles and Jefferson Parishes, Louisiana and how all that impacted the Blanchard series of litigations. Too much to write about all that at this time. Too consumed with Blanchard matters.
Of course, we can talk about that waste and other environmental waste left by Chevron in the Barataria Fields of South Louisiana, the author was familiar with in 1991. Contact the author directly to do that. You can do that by clicking on the page titled: "History/Disclaimer/Notices/Requests on the legend at the left.

Although the waste was in another country, want to see what Chevron (acquired Texaco) can do in U.S. courts when it REALLY does not want to restore and rememdiate property, click here. It is an excellent article about what power can do.
Want to know a little about the Just-Us system in Louisiana, you can start by visiting the page titled: "Louisiana - THE DARKNESS OF "JUST-US" on the legend at the left.