LOUISIANA - AND LIVING IN THE DIVINE WILL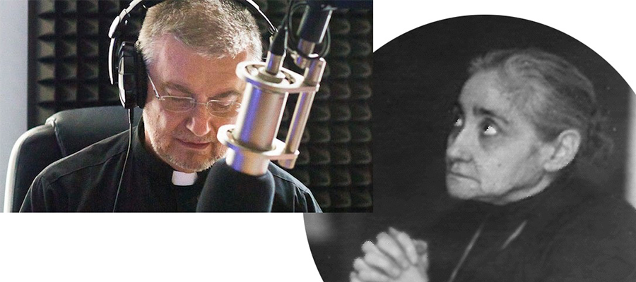 (All this information remains on this page in memory of Fr. Robert Young who passed away in late 2017. It was our privilege to spend time with this holy priest from Louisiana who was so dedicated to Divine Will.)
During the weekend retreat that began on Friday, May 19, 2017 at Lumen Christi Retreat Center in Schriever, LA, Fr. Robert Young, OFM, led retreatants to better understand Luisa Piccarreta and how to live in the Divine Will of God. The retreat was well attended by Catholics from many areas across Louisiana. Although this is not a knew spirituality to many in Louisiana, a deeper understanding of this walk with God was gained by all. Additionally, a new network between the participants began.
As Fr. Robert stated, the weekend retreat needed to be just a beginning to better living a deeper life in the Divine Will. Plans are already underway to have another retreat in 2018. Stay in touch with this webpage and site to learn more about that as it may develop.
In the meantime, please visit Fr. Robert's website Divine Will Life by clicking here.
On Fr. Robert's website you will still find radio programs presented on the writing of Luisa Piccarreta in her diary the "Book of Heaven". These series have been presented by Fr. Robert Young O.F.M. on the Radio Maria Catholic radio network. Through these programs and the writings of Luisa, you will grow ever deeper in the Will of God.
A few photographs of the retreat in May of 2017!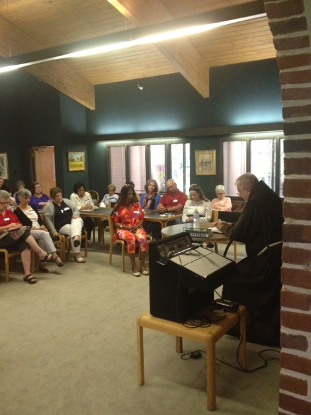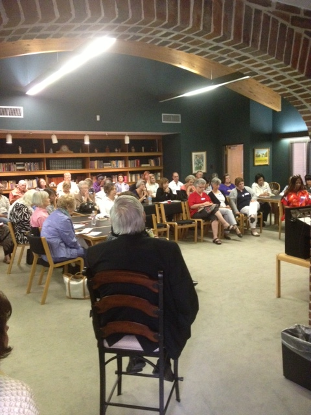 Sessions were well-attended Fr. Paul Bergeron also attended and heard confessions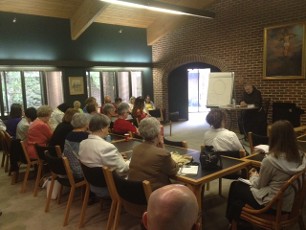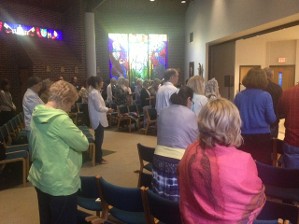 Participants listened attentively about this life-style Closing Mass presided over by Fr. Robert
IF YOU WANT TO REACH THE LOUISIANA CONTACTS FOR DIVINE WILL,
CONTACT SPIRITUAL BULLETIN BOARD OF LOUISIANA!
LOUISIANA - A LAND ANNOINTED FOR THESE TIMES!
For more, visit here and here.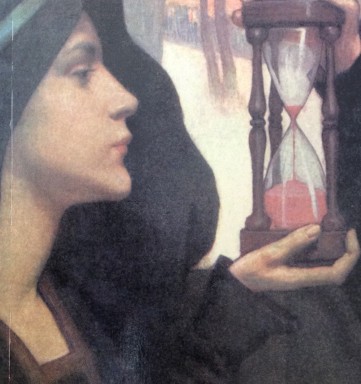 TIME IS OF THE ESSENCE