LOUISIANA
HEALING AND DELIVERANCE MINISTRIES
Every Mass is a healing experience. All prayers are efficacious. But, certain individuals and ministries are oftentimes gifted in the areas of healings and deliverance. Listed below are a few:
BATON ROUGE DIOCESAN AREA
Sr. Dulce Maria
Visit her website, click here.
HOUMA-THIBODAUX DIOCESAN AREA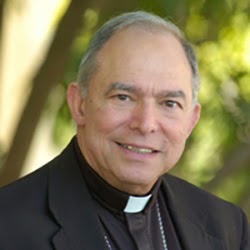 Sam Jacobs, Bishop Emeritus in Houma
Contract through website: Spirit Aflame

Fr. Joel Cruz in Amelia
Pax Christi Healing Ministry
HEALING MASSES AND
SPIRITUAL WARFARE CLASSES
Ministry website, click here and here.
VOICE OF THE LORD
Healing and Deliverence Ministry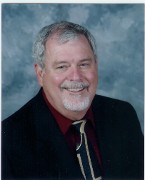 Kerry Bueche
Diocesan Catholic Lay Evangelist
Contact Information:
Telephone - (985) 868-0702 or (985) 209-3299
Email - buechek@bellsouth.net
Marian Servants of the Word
House of Prayer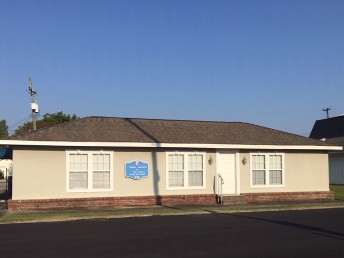 located at 506 Cardinal Drive
Thibodaux, LA. 70301
Director: Monica Karns
985-688-5578
Requests for Prayer Line
985-447-6564
NEW ORLEANS DIOCESAN AREA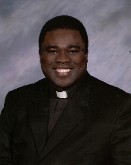 Fr. Anthony Odiong at St. Anthony Parish
at 234 Angus Dr. in Luling
Healing Service and Benediction after
6:00 pm Mass on last Thursday of each month.
Confessions are heard before Mass from 5:00 pm to 5:45 pm.
All information can be found parish webpage, click here.
LAFAYETTE DIOCESAN AREA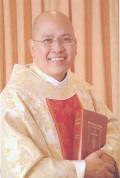 Fr. Manny Fernandez
Fr. Manny's website, click here.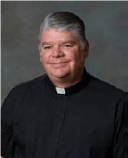 Fr. Mark Miley
Missionaries of Rosa Mystica website, click here.

LAKE CHARLES DIOCESAN AREA

Fr. Rommel Tolentino
Cathedral of the Immaculate Conception
St. Raphael Ministries website, click here.

That is not to say there are not others.
If you know of others, please let us know.